Hire Our Food Truck for Your Next Event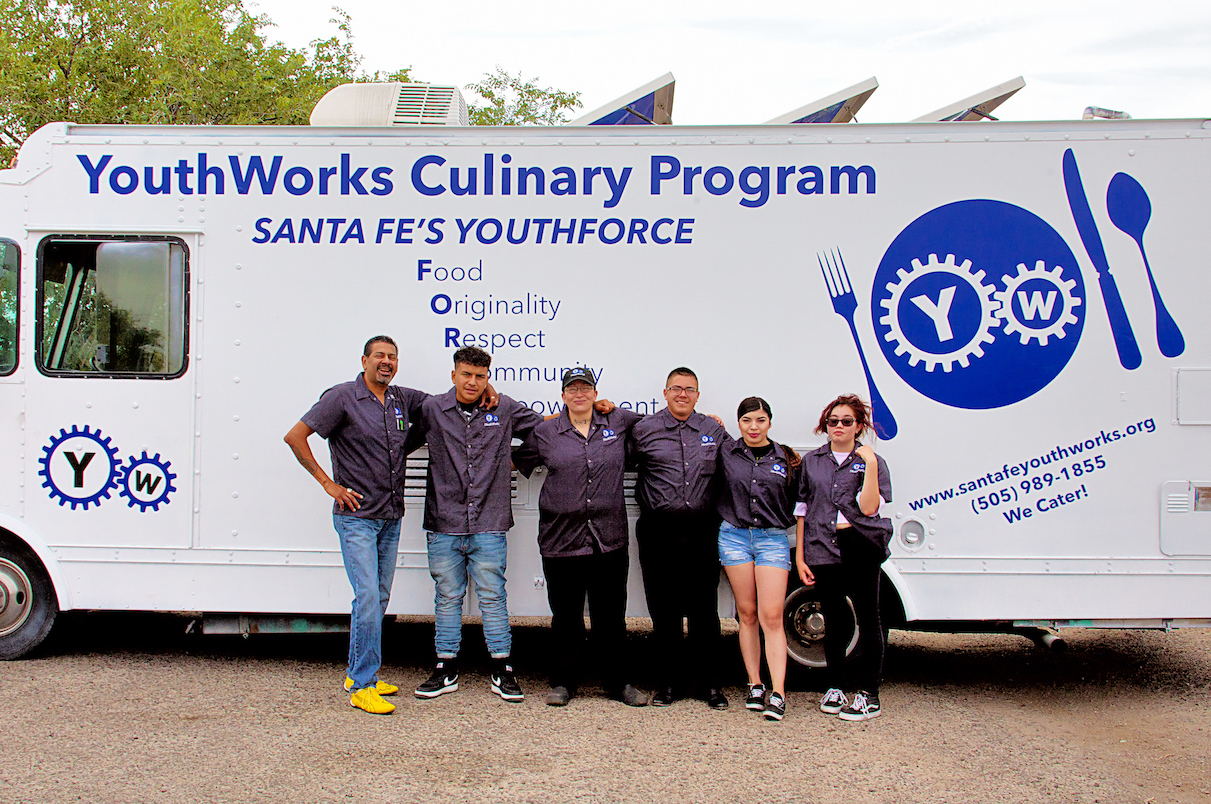 The YouthWorks Food Truck is now available to serve guests at your special event. Proceeds help us connect youth to successful outcomes.
For information about menus and pricing, email us at culinary@santafeyouthworks.org.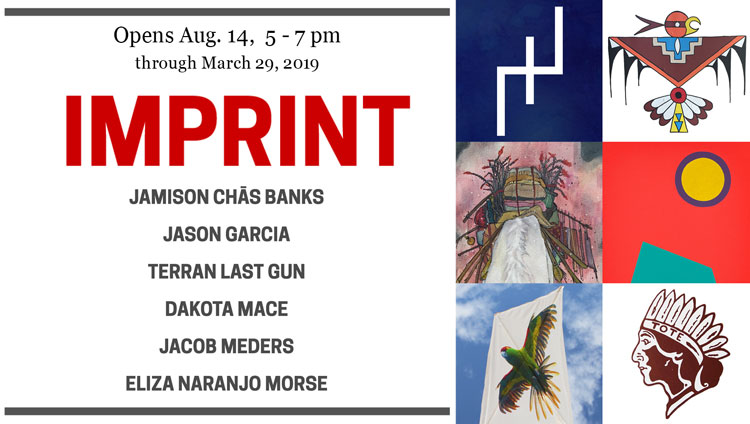 The YouthWorks food truck will be at the Coe Center at 1590 B Pacheco Street on Tuesday, August 14 from 5 – 7 pm.
Come for the public opening of the IMPRINT exhibit, meet the artists, and stop by for tasty eats prepared by YouthWorks Catering under the direction of Chef Carmen Rodriguez.
Menu
Native American Tacos $3
Red Chile Braised Buffalo Barbacoa with Chile del Arbol Salsa & Grilled Wild Onion
Mole de Pavo with Shredded Cabbage & Tahini Crema & Toasted Black & White Sesame Seeds
Guajillo Mushrooms with Prairie Carrot & Radish Escabeche
______________________
Beverages
Hibiscus & Mint Agua Fresca $2
Blood Orange Prickly Pear Agua Fresca $2
Bottled Water $1