YouthWorks Workforce Connect Program
Are you 16-24 and are seeking work or education and training connections? We've got it! Get connected to your next job, gain work experience, and connect to your career path. 
Apply Today!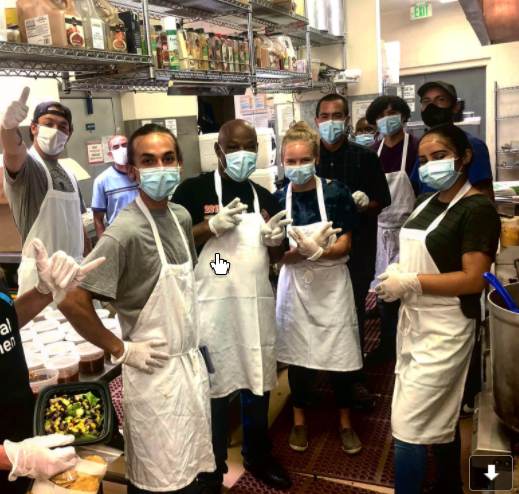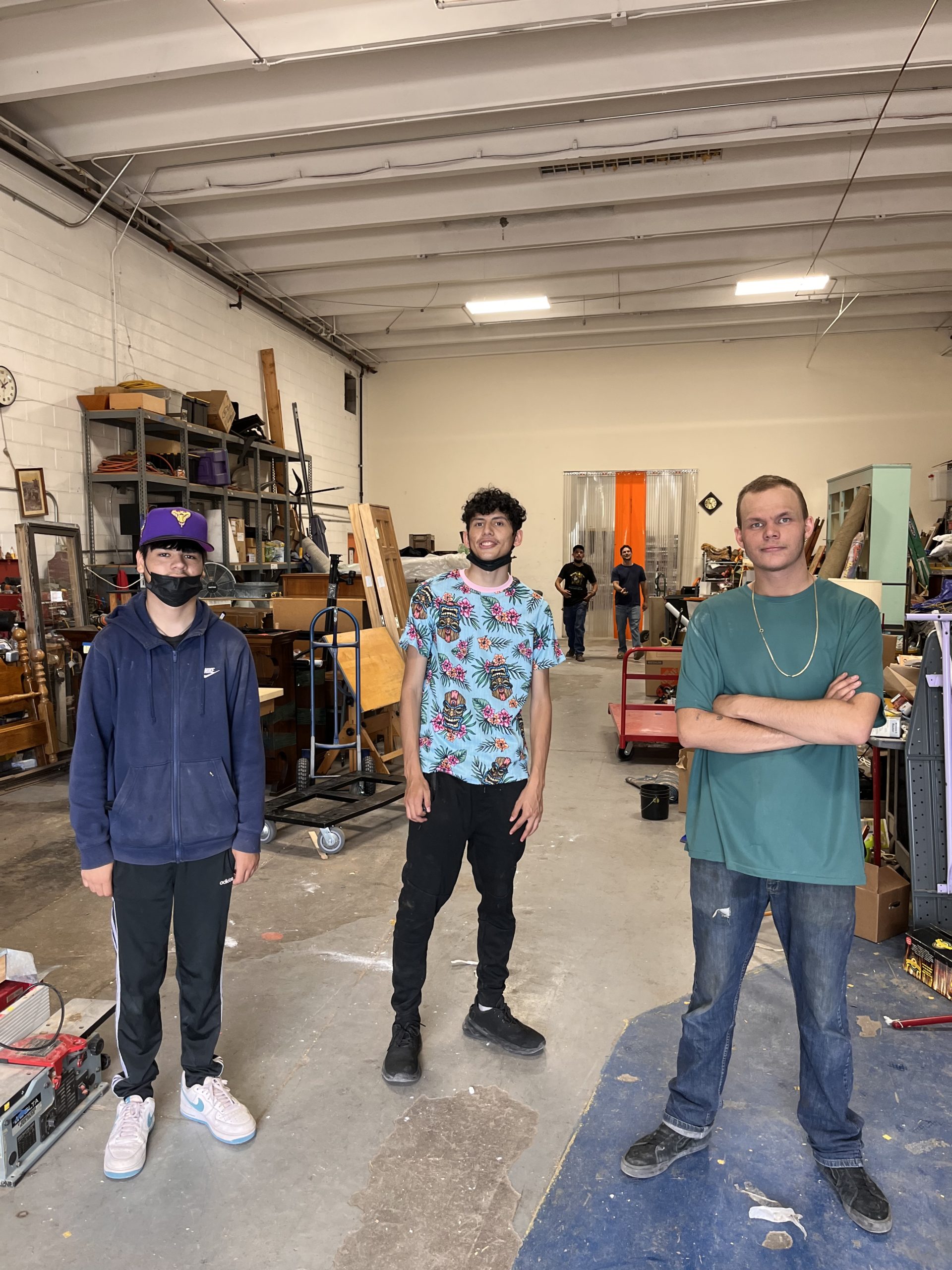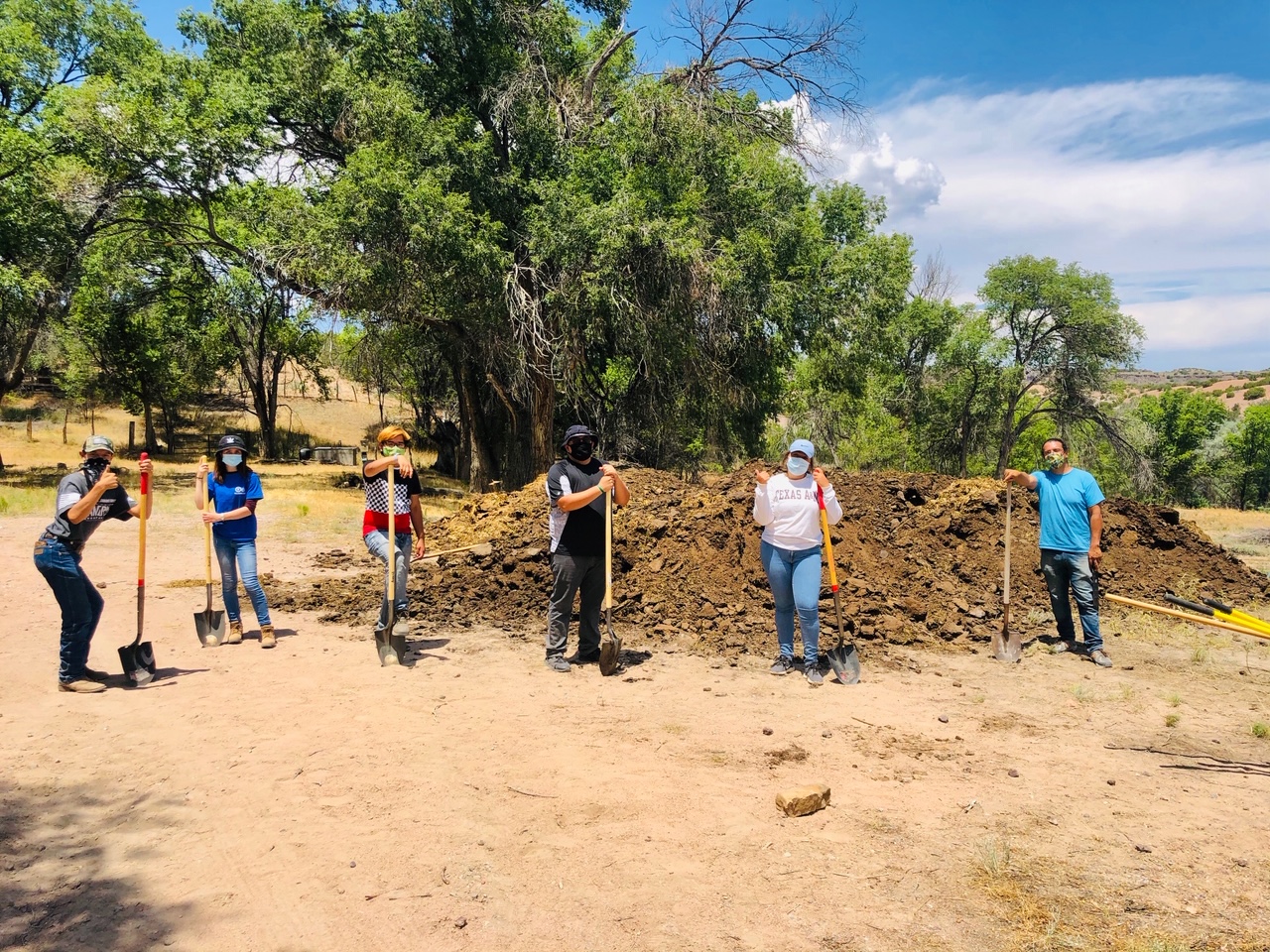 YouthWorks is here to support all northern New Mexico youth. Calling all youth ages 16-24 who want to connect to opportunities!

YouthWorks Workforce Development team is ready to support you in connecting to your next job, continuing your education, or finding your career. We offer paid job training, career coaching, job search assistance services and more.
Apply to connect with the Workforce Development team today!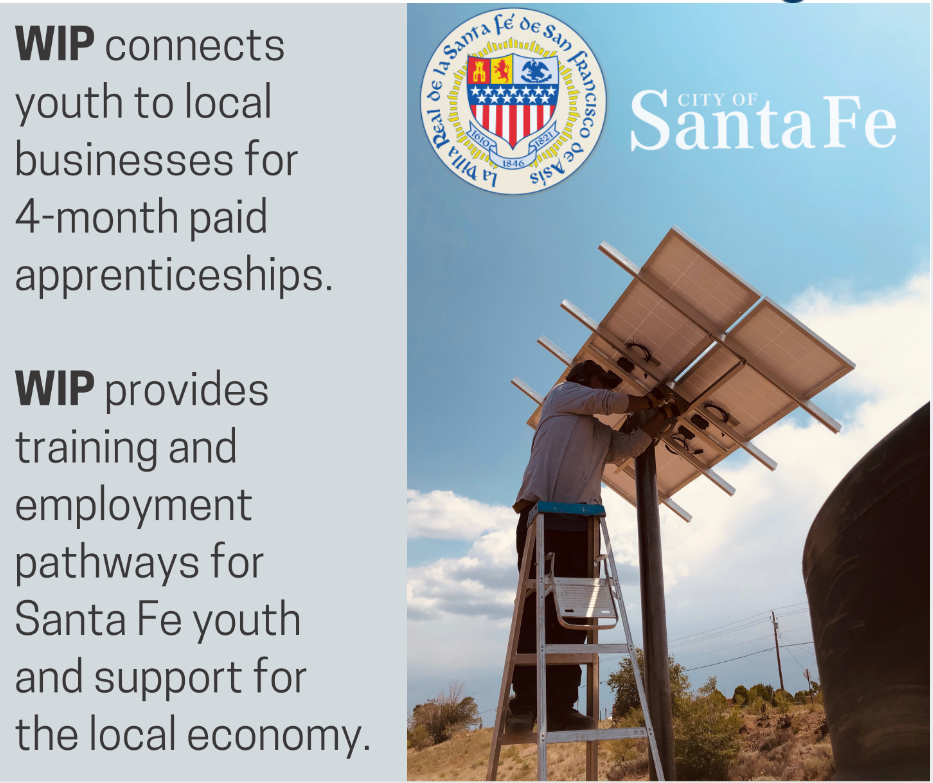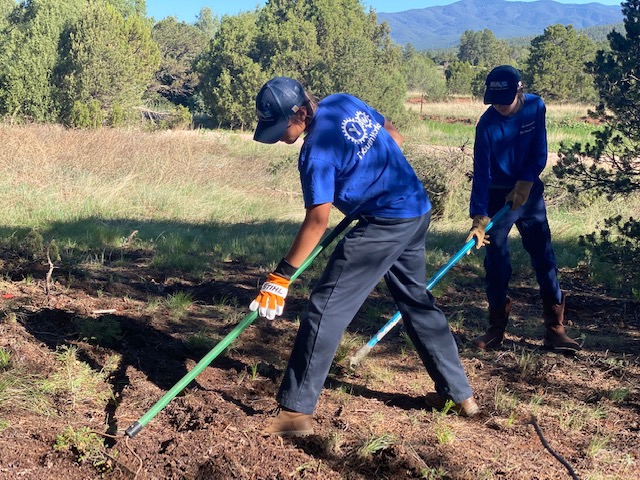 The Workforce Innovation Program (WIP) is a workforce development program operated through a partnership between YouthWorks and the City of Santa Fe Office of Economic Development. The WIP program connects youth to meaningful paid apprenticeships with local businesses in the city of Santa Fe, New Mexico. 
WIP Opportunities for Youth:
Youth 16-24 come into YouthWorks or call to set your future in motion! Our Workforce Development team is ready to help you design your employment plan!
YouthWorks is located at 1505 Llano St., Santa Fe, NM we are open Monday-Friday 8:00 AM – 5:00 PM. Or call: (505) 989-1855
WIP Opportunities for Employers:
The YouthWorks Workforce Development team is here to help recruit, prepare, and place an apprentice in your business. Call us to initiate the pathway to our employer/employee matchmaking process! We will help you find and manage the recruits who can becoem your future employees. (505) 989-1855 or email rachel@santafeyouthworks.org