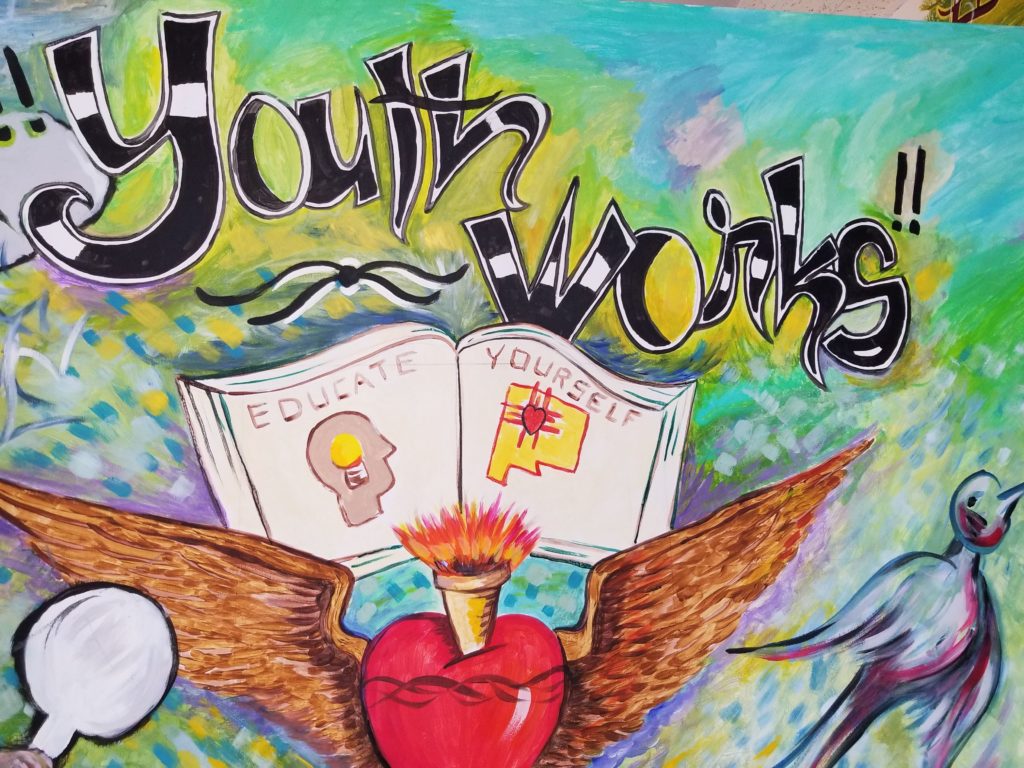 Education Programs
YouthWorks offers an innovative alternative education program that addresses the problems facing youth who have dropped out of high school to help them successfully transition to higher education and meaningful work. YouthWorks assists out-of-school youth in re-engaging in the community and attaining their educational and career goals through individualized educational instruction, testing support, mentoring, counseling, and case management to overcome barriers to graduation.
YouthWorks provides specialized instruction, evaluation, and direction for each student. Every student upon entry to a YouthWorks education program first completes a Test for Adult Basic Education, that informs YouthWorks education staff of the student's competency in multiple subject areas. Other testing tools may also be used to evaluate a student's standing and to create an educational plan tailored to each individual student's needs. YouthWorks delivers program graduates who have continued on to college, are apprenticing in local businesses, government and nonprofit organizations, habe started their careers, and are active members and leaders of the community.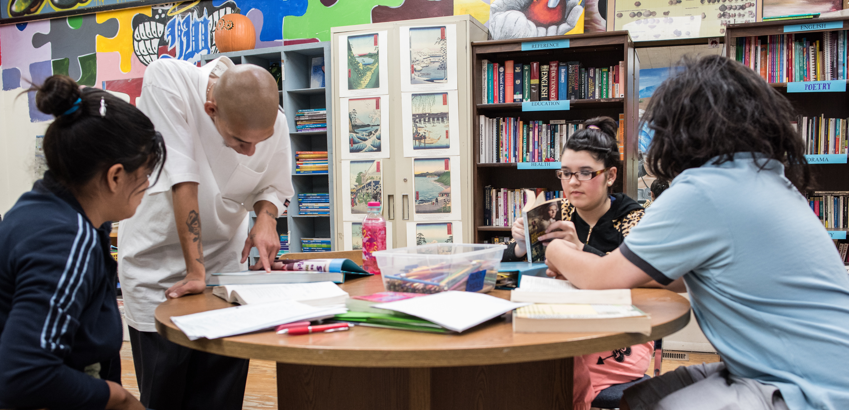 Classroom Instruction and More
YouthWorks does not simply provide classroom instruction—we weave together all the elements necessary to help our young people succeed—counseling, education, skill building, and job training.
We offer our youth instruction to learn study skills, decision-making, stress management, conflict resolution, team-building, financial literacy, and other essential life skills.
Moving to Meaningful Work
Our alternative education program starts our young people on the right path to develop good work habits, prepare to earn their GEDs, and to further their education and move into meaningful work.