HERE'S WHAT OUR YOUTH SAY ABOUT US
"YouthWorks was there for me no matter what the situation . . . even if it wasn't pretty."
"This organization is the best. They gave me options I didn't even know I had."
"It seems like ever since I finished the program, I've been hitting home runs left and right."
"The staff here are more than willing to help you with anything you're going through."
"They'll work with you one on one . . . they don't ever give up on you."
"YouthWorks helps get you through whatever problem you have."
"It's a place you can walk into and not feel you have to leave because you're different."
"If things really go bad for you . . . YouthWorks is there to put you back on your feet."
Founded by Melynn Schuyler in 2001, YouthWorks has emerged as a cutting-edge, innovative organization offering a continuum of services designed to reconnect "at-risk" and disadvantaged youth with our community through education, employment training, and job placement.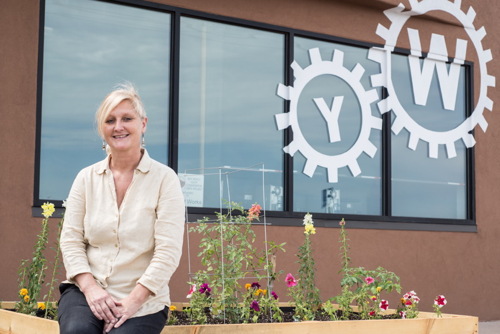 The Beginning
Young adults Jennifer Gingold and Vincent Tapia were integral in the founding of YouthWorks. They worked along with Melynn to design and implement culturally and age-appropriate programs and services to address the unmet needs in Santa Fe.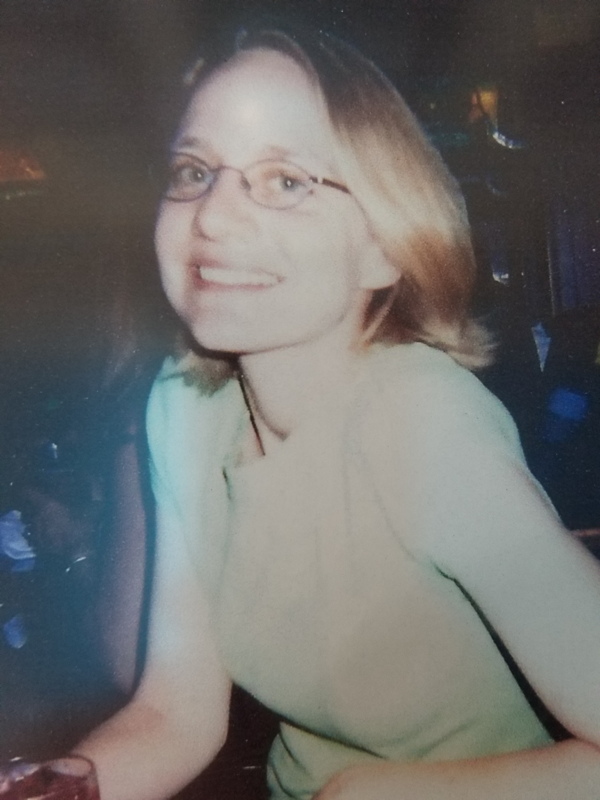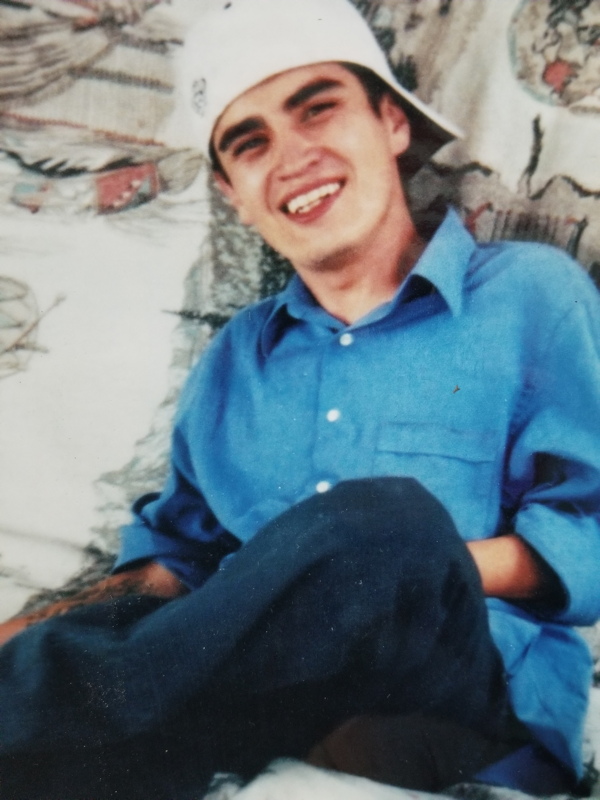 Through their efforts, YouthWorks developed programs that helped disconnected young people engage and succeed. Jennifer and Vincent's memory and legacy live on through the work of YouthWorks, changing the lives of young people.
The First Programs
The organization began by launching education and employment training through two innovative programs. We created the Santa Fe Youth Corps program, with funding by the NM Youth Conservation Corps, and in partnership with the Santa Fe Public Schools and the City of Santa Fe, we offered life skills training and counseling for youth.
YouthWorks has grown since its inception to include collaborations with many partners in the community and across the state. Since 2001, YouthWorks has served thousands of youth while expanding youth development opportunities that include youth advocacy, high-impact interventions, alternative education, and employment connections for young people.
Our Track Record
YouthWorks prides itself on never giving up on the youth who seek our help. We pull out all the stops to help our young people succeed.
At Youthworks, approximately 1200 young people come through our doors each year seeking help. Many are in a state of crisis—with personal, family, or legal issues. We do triage to help these young people cope with immediate issues.
Of the 1200 we see each year, more than 200 fully engage with us over the course of the year, taking advantage of our full suite of education, job training, and job placement services.
Over the past five years, of the approximately 200 young people per year who participated fully in our programs:
93% achieved certification in at least one area, such as GED, Pre-Apprenticeship Certification Training, ServSafe, National Work Readiness Credential, Personal Care Assistant, or CPR/First Aid.
84% gained a minimum of two grade levels over the course of six to nine months in reading, language, or mathematics.
79% started jobs or began classes in either a community college or a four-year institution.
83% of those who started a job or college classes were still employed or in college nine to twelve month later.
Ready for the Future
Hundreds of youth walk through our doors every year ready to learn, to create a future in Northern New Mexico, and to give back to their community. YouthWorks delivers graduates ready for college, ready for an apprenticeship, or ready for that first job on a real career path.