YouthWorks Outdoor Learning and Environmental Skills Programs
empowering youth today, towards a livable future
for all
YouthWorks is committed to working towards a sustainable future for our Northern New Mexico community by offering education and paid training opportunities focused on environmental stewardship, natural resources management, and social justice.  By providing youth with opportunities to spend time in the forests and mountains that surround Santa Fe and to participate in art and poetry workshops at local parks and along the Santa Fe River, we also encourage them to cultivate connections with their natural surroundings and empower youth to become the environmental leaders of tomorrow.  
YouthWorks connects youth, ages 16 through 24, with jobs and paid internships that include environmental restoration projects, land management, farming, construction, and culinary arts. Since opening our doors in 2001, YouthWorks remains dedicated to helping youth develop the necessary skills to become active, productive community members and leaders. The success of thousands of program participants shows that with a support network, education, and job training, youth can acquire the competencies necessary for meeting the challenges that they encounter throughout life.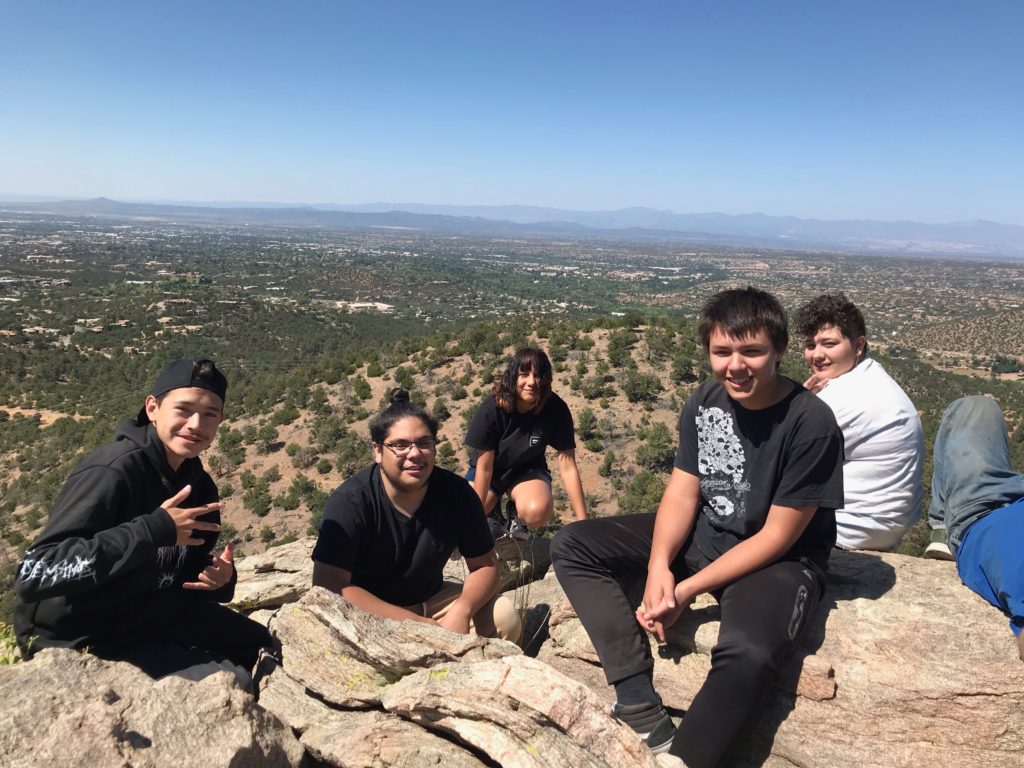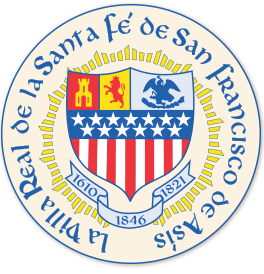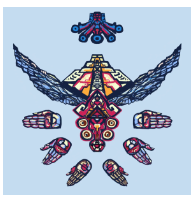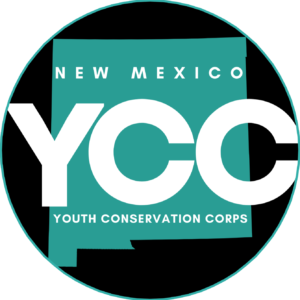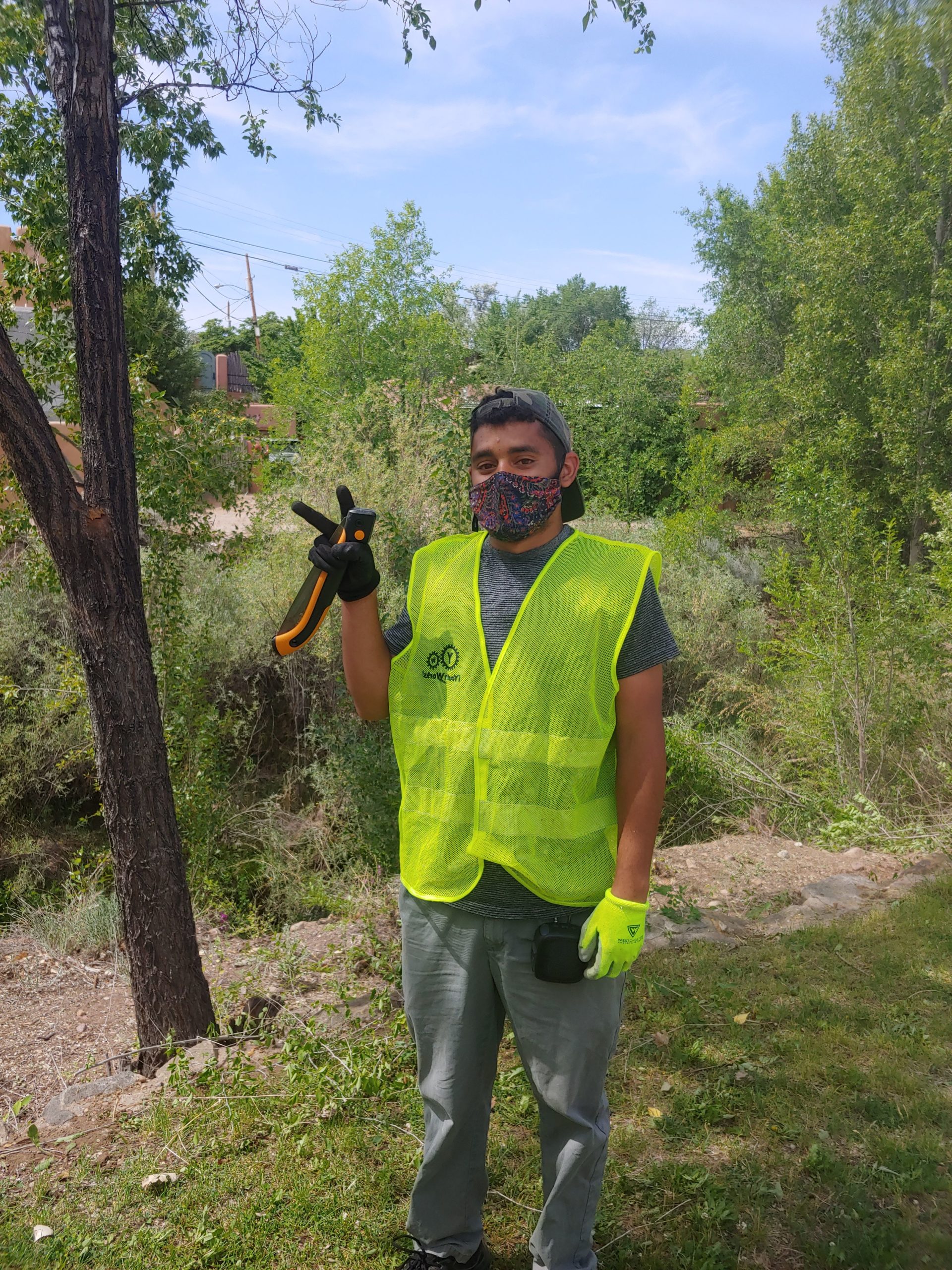 Santa Fe Youth Corps
YouthWorks Santa Fe Youth Corps mission is to re-engage youth through job training, and environmental and community stewardship. Santa Fe Youth Corps has been in operation for over 20 years. Corps members work under the supervision of YouthWorks' On The Job Trainer, Life Skills/Mentor and Supervisor on a daily basis to gain work skills, learn teamwork, form responsible habits, receive technical training from volunteers and paid trainers and partners from various sectors of the community for career development and exposure to a variety of outdoor occupations.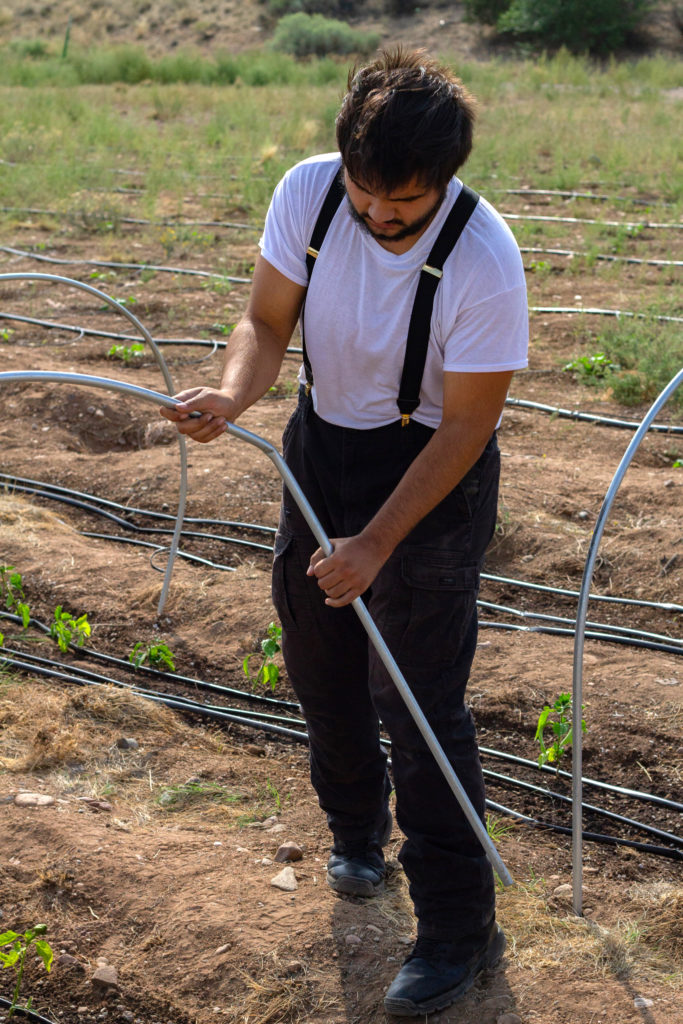 Sustainable Agricuture
YouthWorks environmental program participants engage in experiential education in sustainable agricultural to learn best agricultural practices, gain career building opportunities in agricultural fields, and learn climate resilient farming practices. The YouthWorks agricultural program works in partnership with local nonprofit Reunity Resources Farm. Participants learn hands-on greenhouse management, vermiculture, crop planning, soil health and remediation, quality control and harvesting skills.  Participants also get to gain skills throughout the growing season: growing starts, amending soil, planting and harvesting produce for public use at this community benefiting nonprofit farm.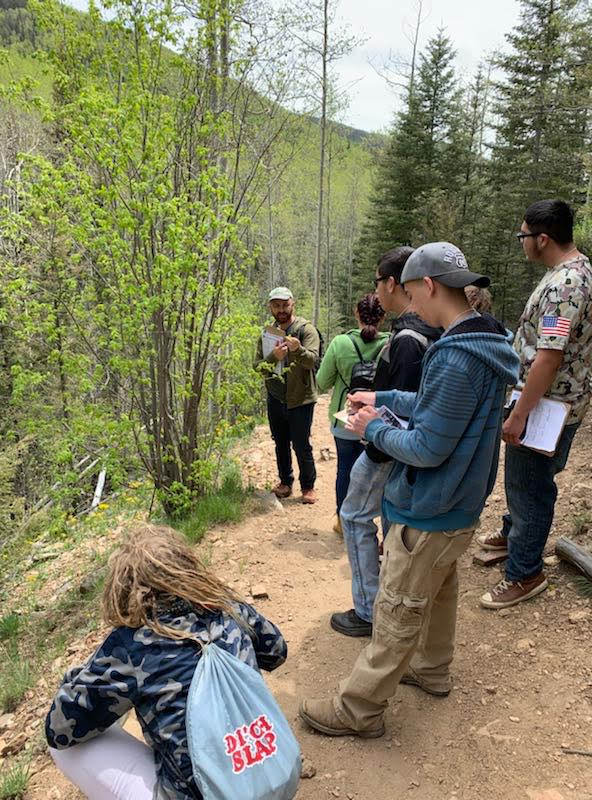 Field Trips and Outdoor Learning Opportunities
YouthWorks participants go on monthly field trips to local natural and cultural sites. YouthWorks has visited: Pecos National Historical Park, Kasha-Katuwe Tent Rocks National Monument, Santa Fe Botanical Gardens, Folk Art Museum, Georgia O'Keefe Museum, Meow Wolf, Glorieta Battlefield Trail, Santa Fe River Trail and many others. YouthWorks classroom regularly meets for class sessions in the park adjacent to the YouthWorks service center. YouthWorks prioritizes creating cultural and ecologically relevant learning opportunities for youth participants.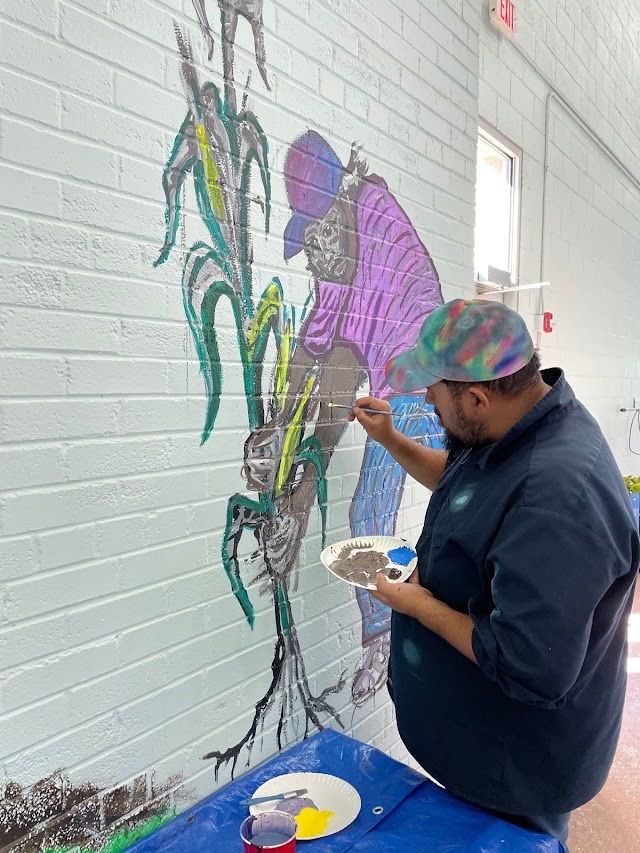 Outdoor Art and Murals Projects
YouthWorks has worked with a multitude of community partners including and not limited to Alas Fe Agua, the City of Santa Fe, and Santa Fe Art Institute to support participants learning and practice in visual arts. Creating public art around environmental projects on farms and public land creates space for public awareness, engagement, and appreciation of these projects. Students are taught by celebrated Santa Fe artists. YouthWorks participants have also painted murals in public recreation areas across Santa Fe.
View our impact map
to locate and visit these murals in person.
2022 Santa Fe Youth Corps Spring/Summer Season
During the 6 month spring/summer 2022 season, YouthWorks (YW) and the Santa Fe Youth Conservation Corps (SFYCC) are working with community partners to offer a crew of 15-20 youth the opportunity to improve their local communities while gaining skills in trail and park maintenance and sustainable farming practices. Working with the City of Santa Fe and with the nonprofit Tierra Contenta, these youth are restoring tails and planting native vegetation in three open areas used by residents of the Tierra Contenta community.
Partnering with Reunity Resources Farm, Santa Fe Youth Corps is gaining skills in vermiculture, soil remediation, greenhouse management, crop planting, and harvesting. At Full Circle Farm, using property leased from Reunity Resources, the YW/SF Youth Corps is expanding the farmable acreage while learning how to operate and maintain a solar-operated irrigation system that is supporting their efforts to plant and harvest hundreds of pounds of produce for community members facing food security challenges. The Santa Fe Youth Corps is also launching new farming partnerships with three northern New Mexico farms to assist with farming output, while learning each farm's specific trades and need to get their produce to market for local consumption. Santa Fe Youth Corps is expanding our reach to further increase local food security and to teach the next generation of farmers.
While participating in this program, youth have support for academic advancement, a variety of trades certifications, First Aid/CPR certification and GED preparation to support youth advance toward successful futures with skills, confidence and vision.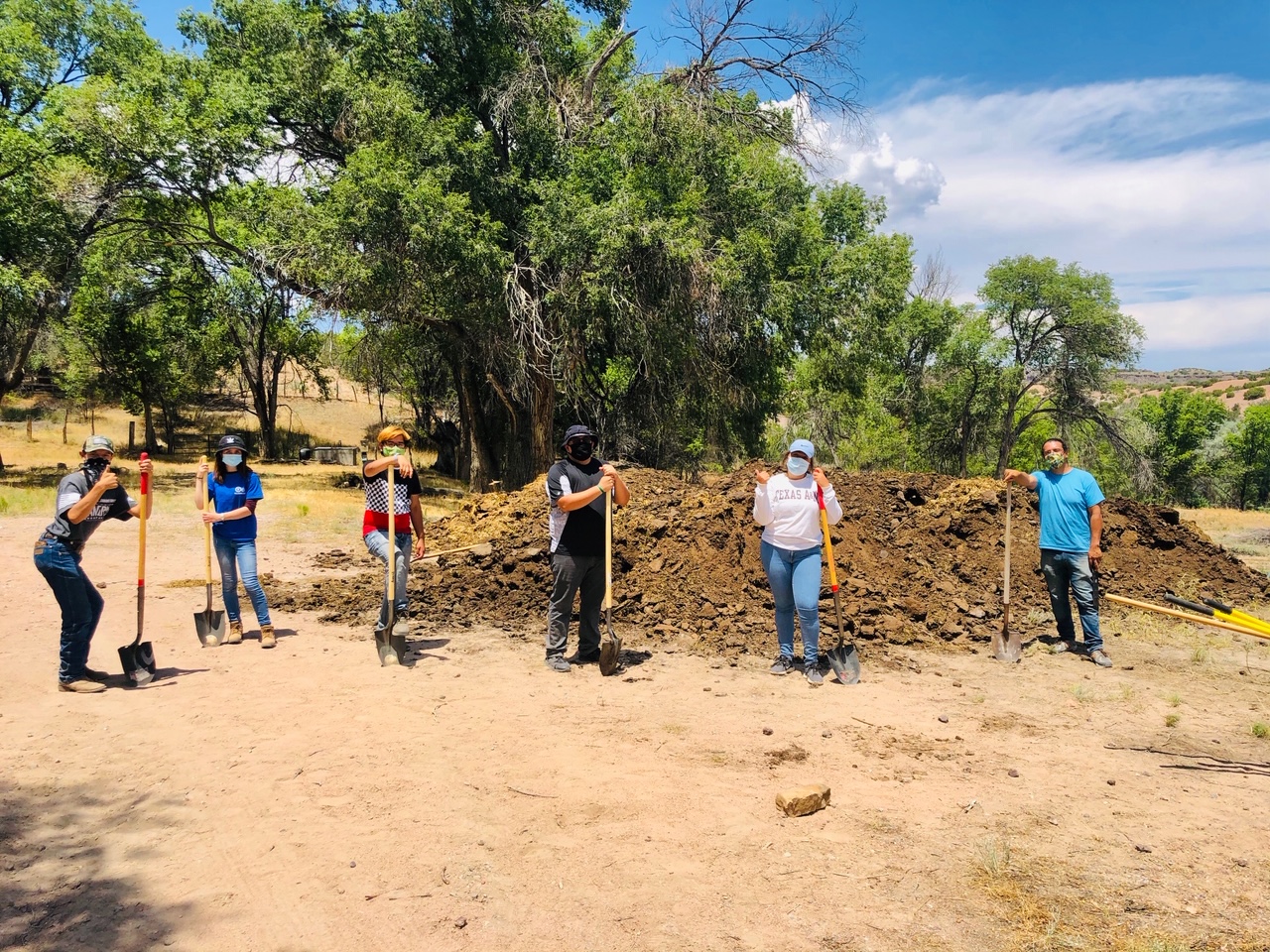 Caring for the community…
Promoting social justice.
Thank you for your generous support.