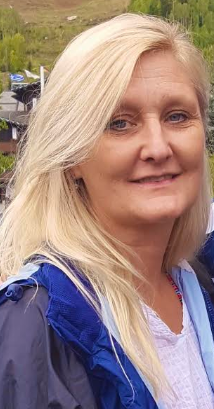 Melynn Schuyler
YouthWorks Executive Director
Melynn Schuyler is the Founder and Executive Director of YouthWorks.  Originally from the state of Washington, Melynn trapped pocket gophers in New Mexico while studying biology, lived, worked and hitch-hiked across Japan, earned her BA in International Relations from Boston University and her MA in Marriage, Family, and Child Therapy from the Phillips Graduate Institute in California. Melynn has three sons, raised as a result of the help of YouthWorks participants, joined as a large family to assist each other to meet success.
YouthWorks was created as a community-based organization to connect marginalized "opportunity" youth in Santa Fe to hands on workforce training, life skills training, alternative education instruction, case management and counseling and career and college placement. In addition to having created a caring, open-door youth-serving organization with wrap-around services, Melynn has polished YouthWorks into an agile, creative nonprofit that addresses social equity through an evolution of initiatives that are entrepreneurial, collaborative, replicable and sustainable.  
Contact: Melynn@santafeyouthworks.org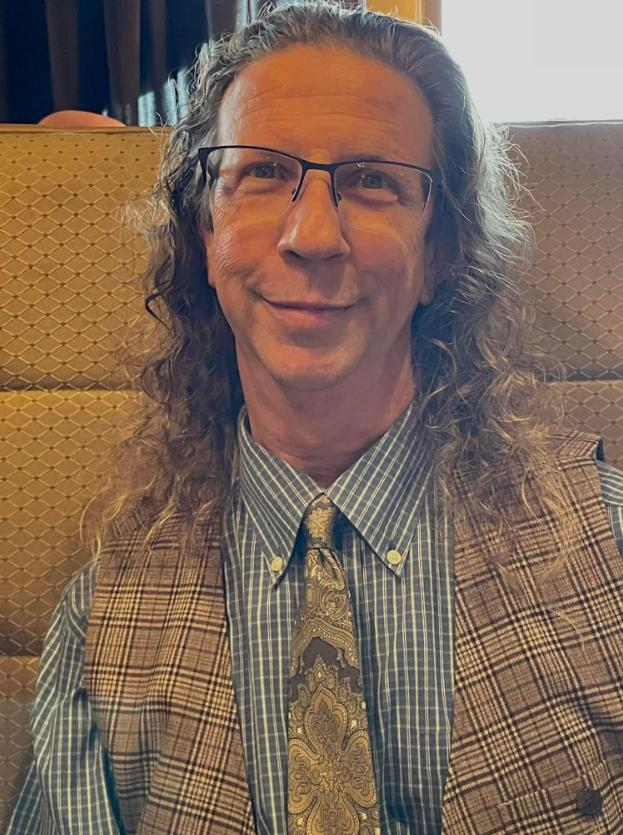 Michael Abernethy
Education Program Director
Michael moved to Santa Fe from Jeffersonville, Indiana, where he taught Communication Studies at Indiana University Southeast. Michael grew up in Houston, Texas, and worked in the hospitality industry while earning his Master's degree at University of North Texas. Michael then moved to Louisville, Kentucky, and began his career as a teacher. He taught at Indiana University Southeast for 26 years before packing up and heading west.
Michael and his husband, and their dog Pibble moved to Santa Fe in spring 2022. In addition to his work in education, he is a published author and a regular contributor to PopMatters magazine.
Contact: Michael@santafeyouthworks.org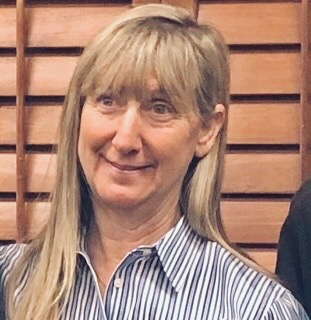 Karen Cain
Counseling Director
Karen Cain is a licensed clinical mental health counselor. She studied in Texas and received her masters in counseling in 1997. Karen has 25 years of experience in the field. "My greatest reward as a therapist is helping my clients explore ways to make the changes in their lives that will allow them to look forward to the future with hope." Karen specializes in adolescent , family, group and individual therapy. She uses a variety of theoretical approaches, tailored to individual needs.
Karen is a life long animal rights activist and is the executive director of a local non-profit. The non-profit's mission is to provide veterinary care, food and more for the companion animals of people experiencing homelessness. Karen grew up in Dallas but has a long history in and love of New Mexico.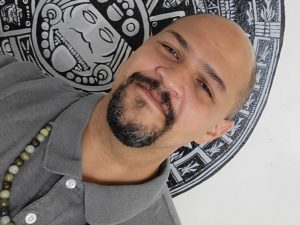 Randy Castillo
Workforce Development Assistant Director
Randy Castillo was born  and raised in New Mexico starting in the South Valley in Albuquerque, New Mexico and graduating from Highland High School. He has been a small business owner as well as trained in mediation through Common Ground mediation services in Santa Fe, NM. 
Randy
has worked with youth through many venues over 30+ years. He believes that the positive  influences he had growing up showed him the importance of BEING that positive influence for young people now.
Contact: Randy@santafeyouthworks.org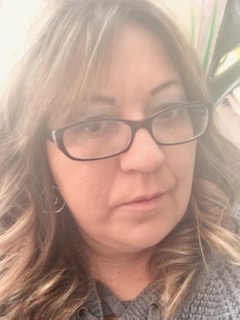 Lizbeth Flores
Case Manager
Lizbeth comes to YouthWorks with extensive experience in property management and affordable housing. She first joined YouthWorks on a part-time basis in the winter of 2017, helping manage the ShelterNow! Program, an emergency overnight shelter for young people that was hosted in local houses of worship.
Today, Lizbeth is a full-time staffer and serves as a case manager coordinating services to meet the needs of our young people, with special focus on housing issues. Lizbeth also oversees an intensive community monitoring program for youth in the juvenile justice system, working particularly with many of our Spanish-speaking clients.
Contact: lizbeth@santafeyouthworks.org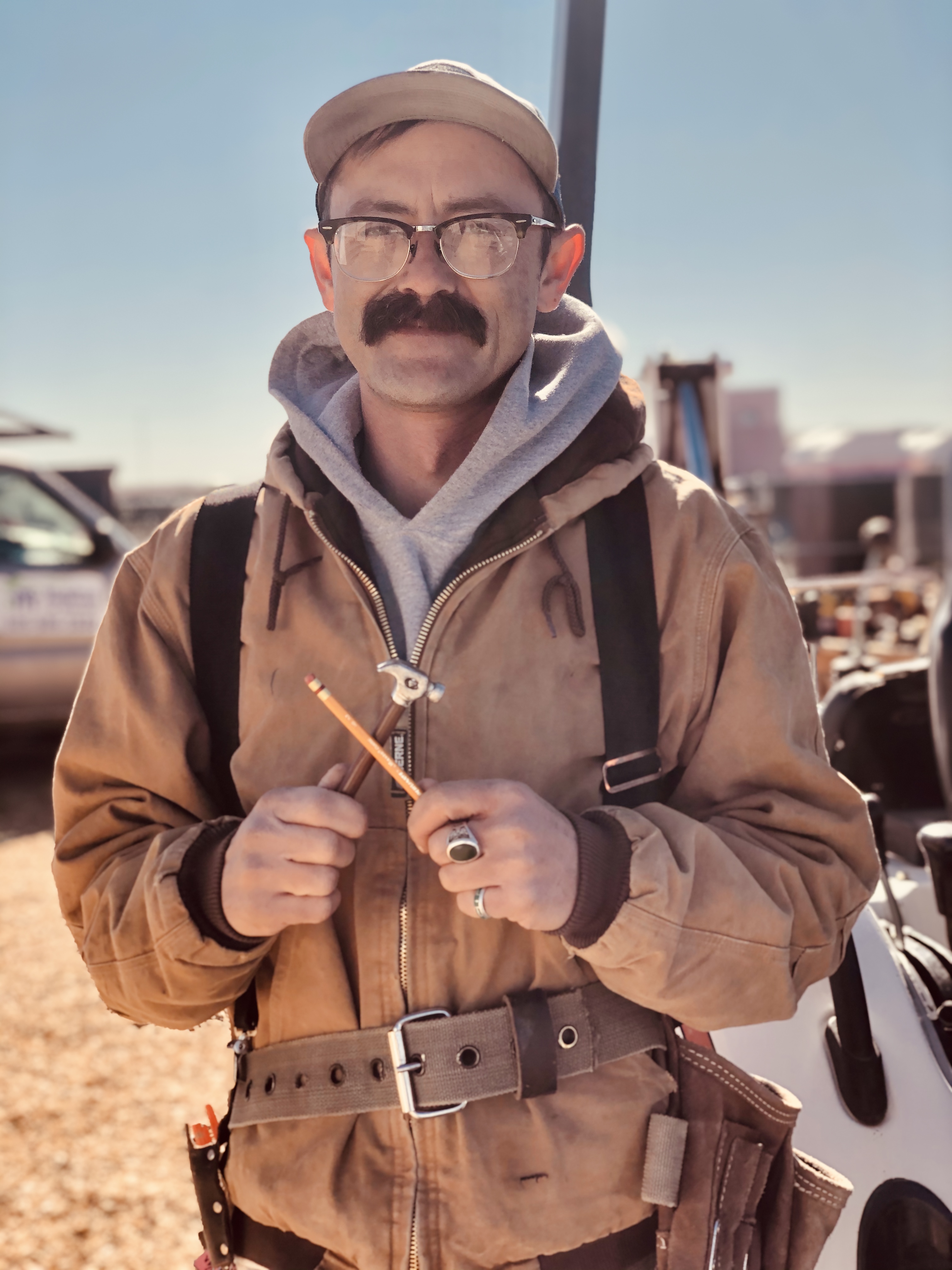 Johnny Gee
YouthBuild Construction Program Director
Johnny Gee was born and raised in Santa Fe New Mexico. Johnny left Santa Fe to study in Oregon at Portland State University where he received his Bachelor's degree in Community Development, only to find that he left his heart in New Mexico. He has since moved back to Santa Fe to retrieve it, and to give back to the city that raised him. Johnny is the YouthBuild Construction Trainer and is a certified Core Curriculum Instructor with the National Center for Construction Education and Research (NCCER).
Having grown up in Santa Fe, Johnny is passionate about the future of Santa Fe youth and loves watching his students build better lives for themselves one nail at a time.
Contact: Johnny@santafeyouthworks.org
John Paul Granillo
Chief of Operations
John Paul Granillo was born and raised in Santa Fe, New Mexico. He's a painter, sculptor, muralist, and community activist. He's a co-founder of Alas De Agua, an art collective dedicated to using art to plant fresh narratives in Santa Fe soil.
John Paul focuses his work on indigeneity, art, and teaching art. John Paul believes in direct impacts, this can be seen through his food distribution program for bolstering food security in the Southside and his informal approach to addressing the youth across all programs to get them to speak from a deeper and more personal place.
All he asks in return is that you be honest, and call him JP.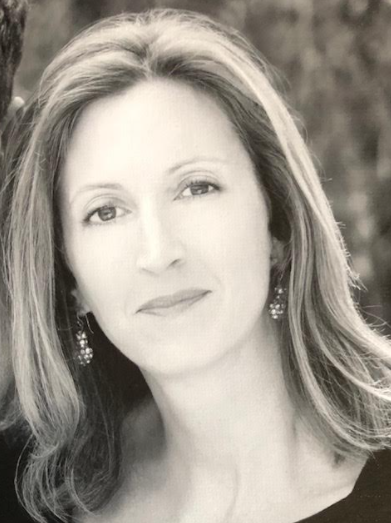 Cynthia Hoeft
Bookkeeper
Cynthia joined Youthworks in August of 2020. Cynthia brings her skills of owning her own bookkeeping business for 13 years. She is happy for the opportunity to work in an office environment and make new friendships.
She is grateful for this opportunity to work and assist in the daily efforts of all the great work that Youthworks does.
Contact: Cynthia@santafeyouthworks.org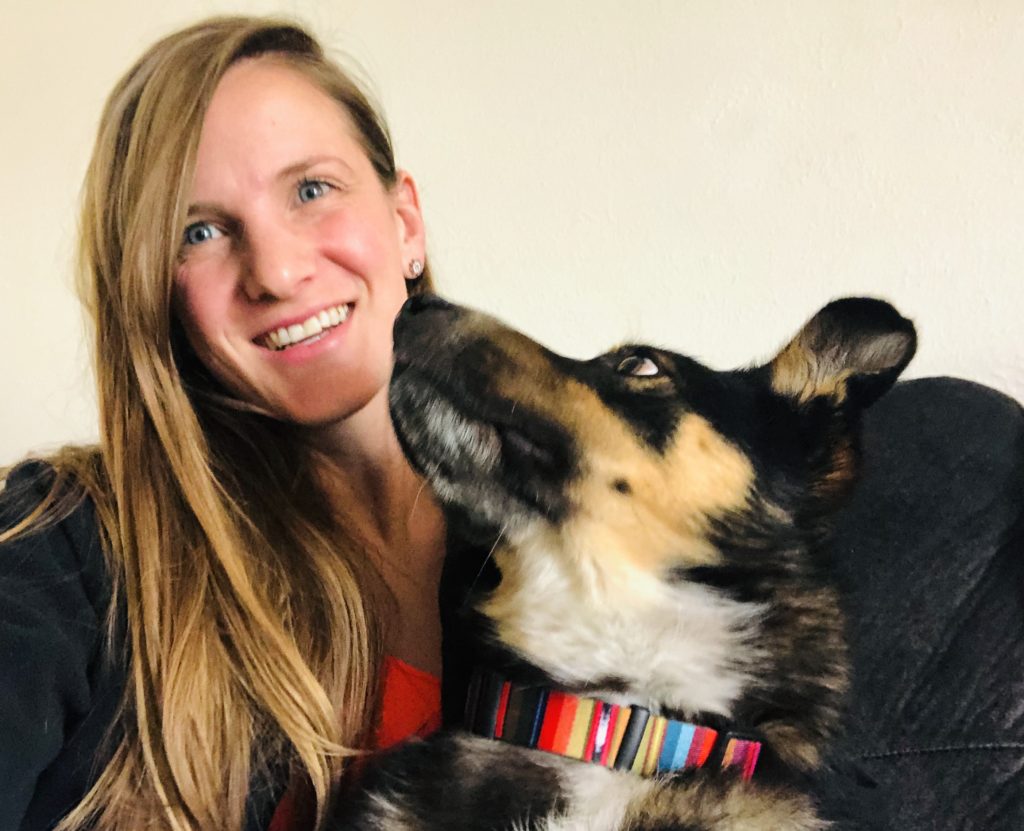 Rachel Moore
Workforce Development Director
Rachel assists youth with career planning and helps to develop work opportunities for YouthWorks youth by growing relationships with employment partners in New Mexico. Rachel earned her master's degree in Community and Regional Planning from the University of New Mexico before serving in Peace Corps Nepal. In Nepal, Rachel worked as a Food Security Specialist, designing and implementing trainings for farmers and women's groups on sustainable agriculture and nutrition.
With the goal of helping community members to realize their strength through supportive actions and connections, Rachel has worked for many years with nonprofit organizations that focus on environmental advocacy, environmental education, and sustainable agriculture. When not at YouthWorks, Rachel volunteers with the Albuquerque Wildlife Federation to restore watersheds and wildlife habitat and enjoys hiking and rock climbing in the public lands of the desert southwest.
Contact: Rachel@santafeyouthworks.org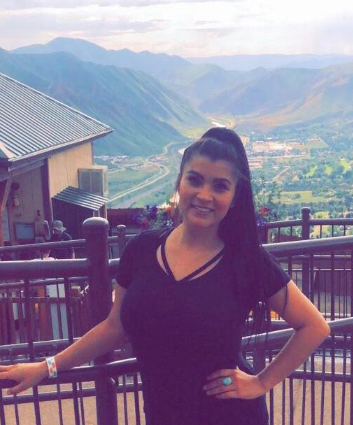 Cecilia Tapia
Case Manager
Cecilia Tapia was born and raised in Santa Fe, New Mexico. She has been connected to YouthWorks since she was 15 when she worked as a crew member for the YouthWorks YCC (Youth Conservation Corps). In this role, experiencing first-hand the hard work and dedication these kids put into helping the community.
Being involved with YouthWorks and YCC as a teenager helped Cecilia in many ways such as creating lasting friendships with other YCC members, graduating High School and later attending Santa Fe Community College, and ultimately completing a Dental Health program in 2010.
Cecilia has come back to YouthWorks to join as a staff member assisting in Case Management and Administration. Cecilia is excited to be a part of YouthWorks team helping the youth.
Contact: ceci@santafeyouthworks.org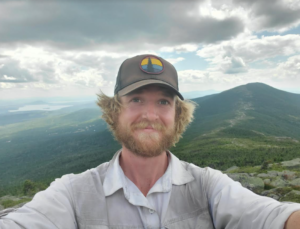 Levi Thorp
Program Manager
Levi was born and raised in Santa Fe NM, and after dropping out of high school he went to YouthWorks to acquire his GED. After getting his GED with YouthWorks he left Santa Fe at 16 to search for what he wanted to do in life. After trying a few different fields he decided to join the Coast Guard. He became an electrician's mate and served 6 years. He is a lover of the outdoors and after getting out of the Coast Guard he decided to hike the Appalachian Trail. Finally life returned him back to Santa Fe where he has decided to try and help the youth as he was helped.
Contact: levi@santafeyouthworks.org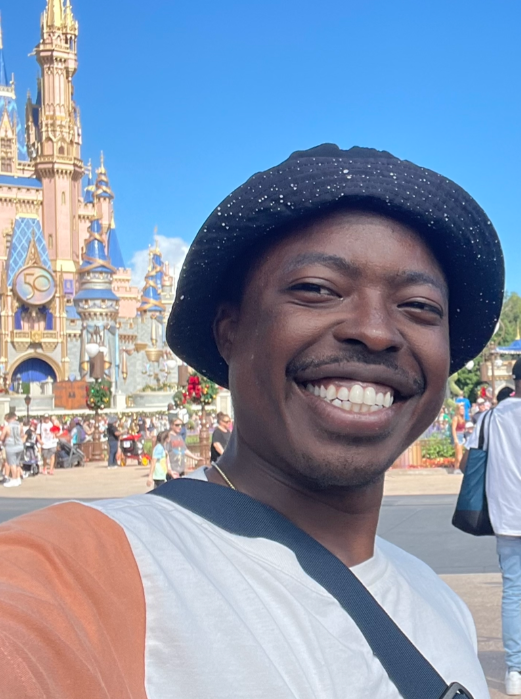 Brice Williams
YouthBuild Program Coordinator
Brice Williams was born and raised in New Orleans, LA. Brice is an Air Force veteran. He decided to get out to be closer to family and pursue what matters to him. And that would be making music and helping people on any scale. Being of service even after leaving the service is his way of making an impact.
Contact: brice@santafeyouthworks.org