Our Youth at Work
At YouthWorks, we assist youth in accessing on-the-job training, experiential education, apprenticeships, technical trainings, and permanent job placement in many different fields.
YouthWorks offers job training and education programs that help our young people develop the mind-set, practical experience, confidence, and transferable skills they need to succeed.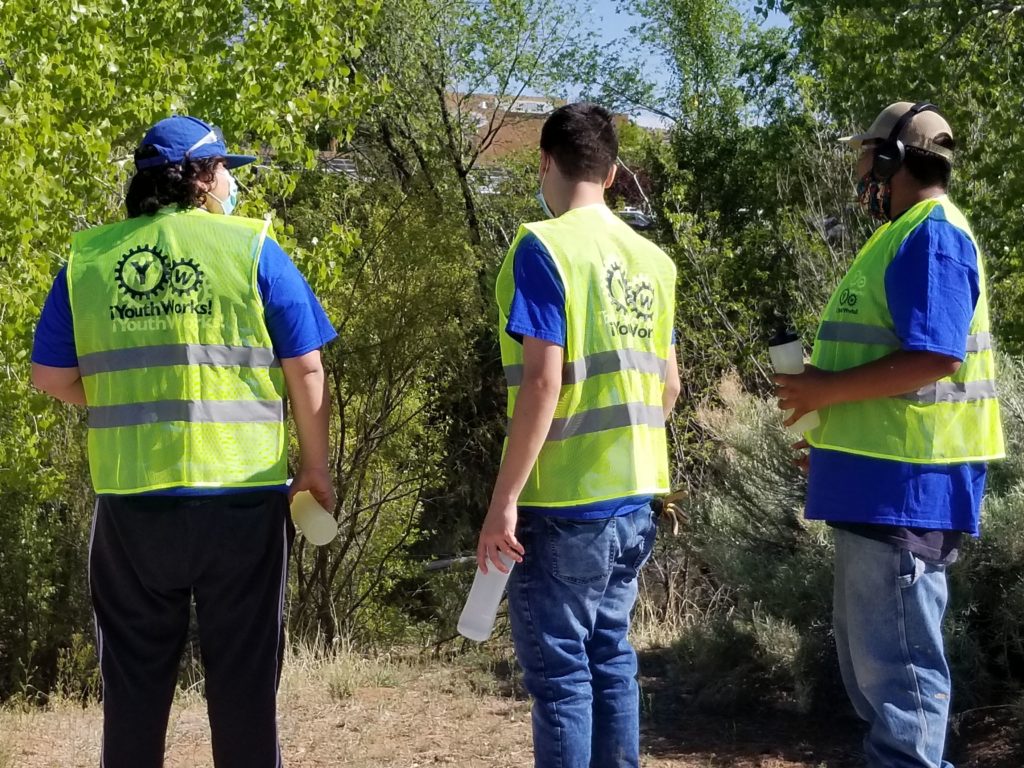 Culinary Arts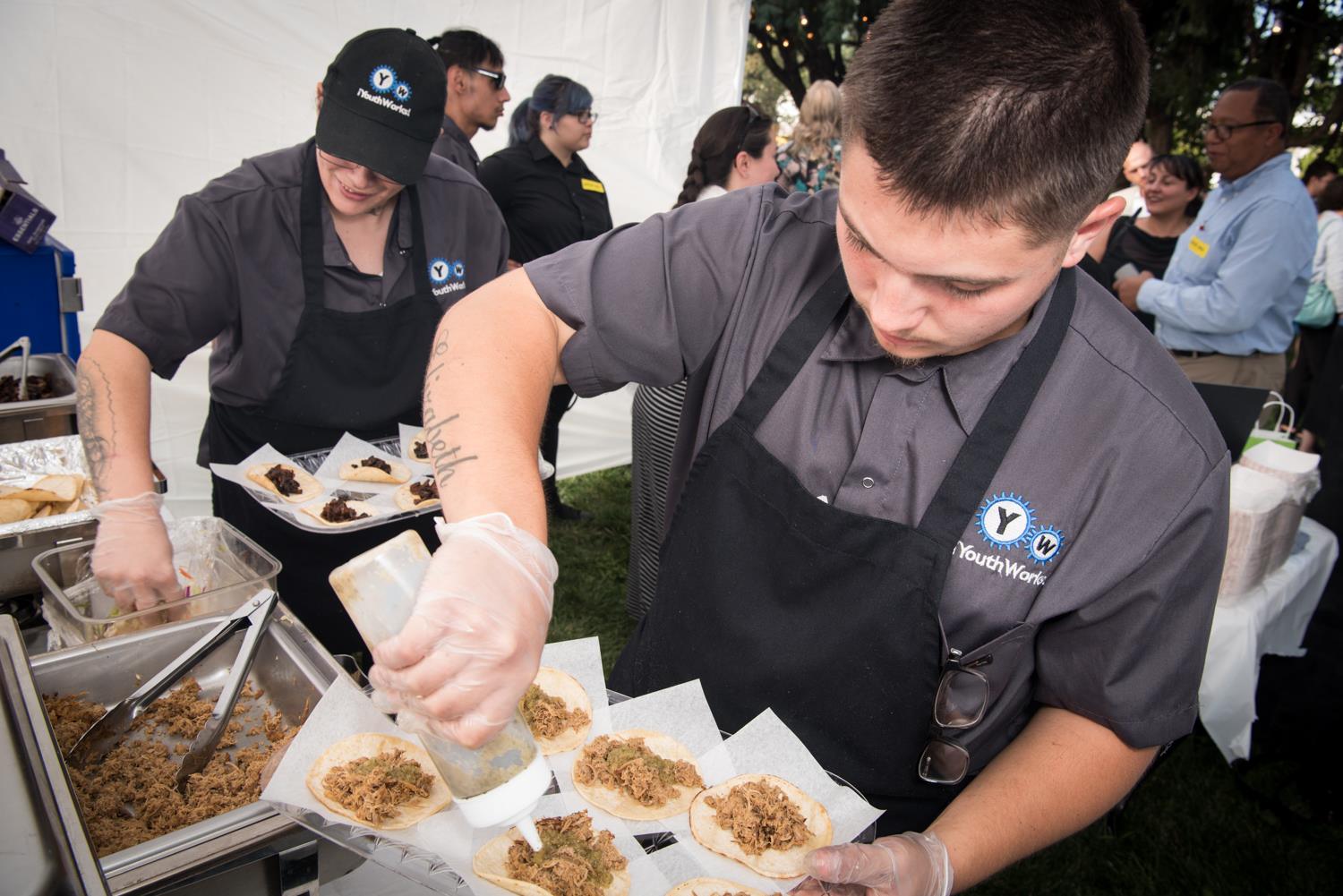 Under the mentorship of our world-class culinary arts instructors, Santa Fe YouthWorks youth apprentices and YouthBuild participants run a high-profile catering business, prepare thousands of daily meals for area schools, manage the cafe at El Rancho de Los Golindrinas, and participate in ongoing trainings and skills development in the culinary arts and food service.
Construction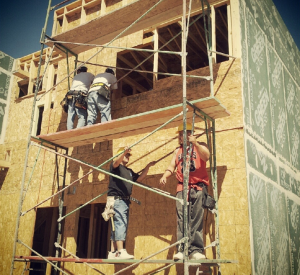 Working with Habitat for Humanity, our YouthBuild participants learn hands-on construction skills, while helping build affordable housing for the people in our community.
Home Rehabilitation & Weatherization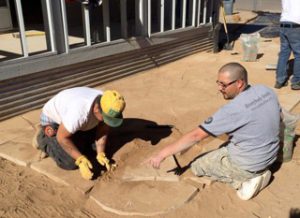 Working in teams, our young people put their construction and remodeling skills to work rehabilitating a house that will be sold to low-income qualified buyers, with the profits going to support the YouthWorks mission.
Wildfire Mitigation and Natural Resources Management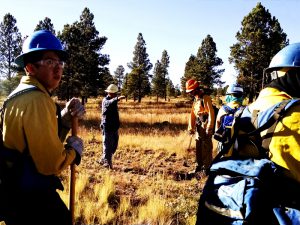 YouthWorks YCC crews train to work with public and private partners to conduct wildfire mitigation and natural resources management projects to preserve, protect, and maintain forest and watershed health.
River Restoration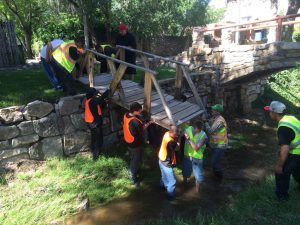 YouthWorks YCC crews work on environmental projects focused on watershed restoration, revegetation, habitat protection, and stewardship along the Santa Fe River and connected watershed.
Home Healthcare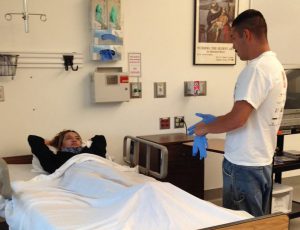 A ten-week healthcare training track leads to nationally recognized certification, giving participants qualifications for entry-level jobs in the ever-growing healthcare field.
Screen Printing
Right next door to our main facility, local artists mentor youth in screen printing design and production.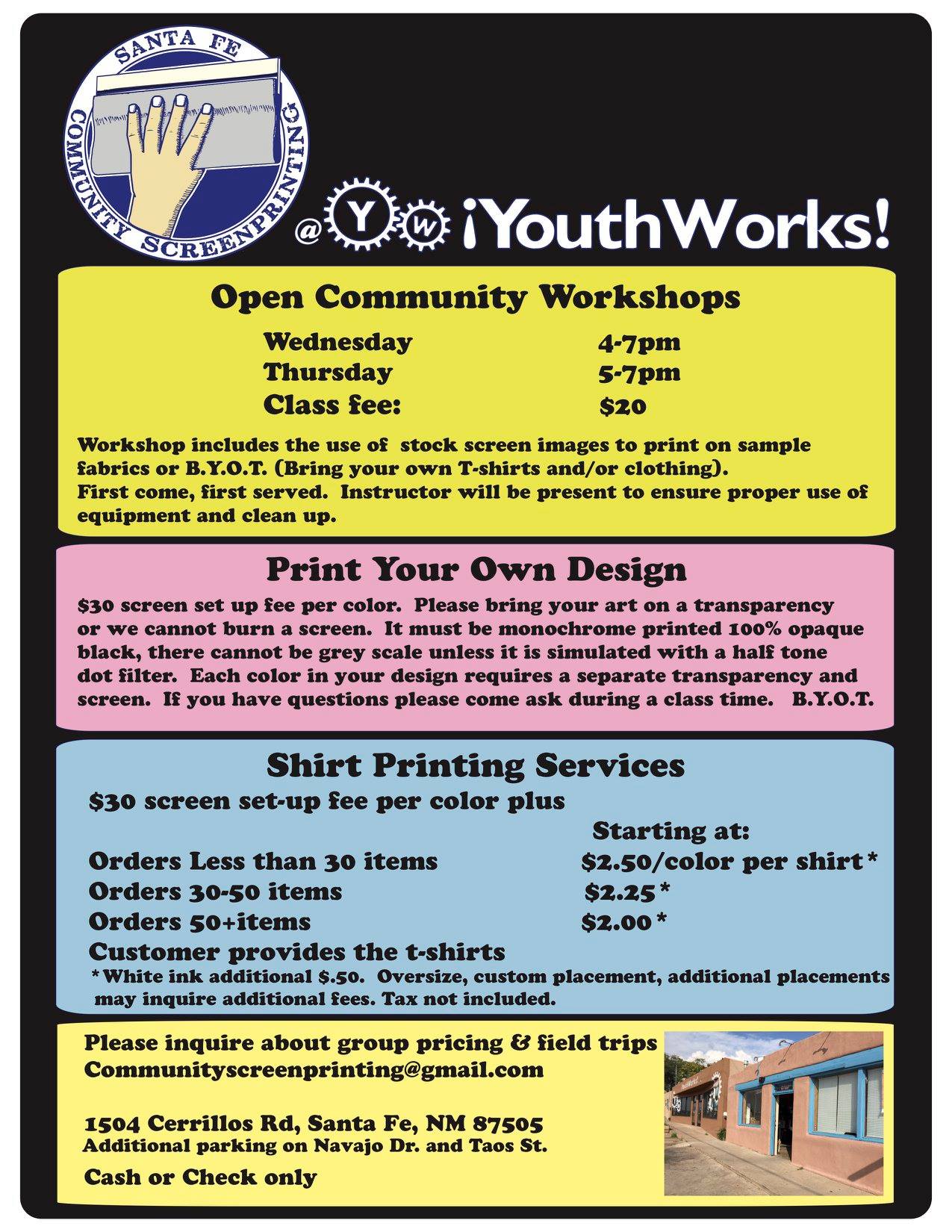 Connect to Learn More about YouthWorks in the Workforce
We would love for your organization or business to get involved with YouthWorks job training and placement program. Contact Rachel Moore, Workforce & Personnel Director today (505) 989-1855  Rachel@SantaFeYouthWorks.org