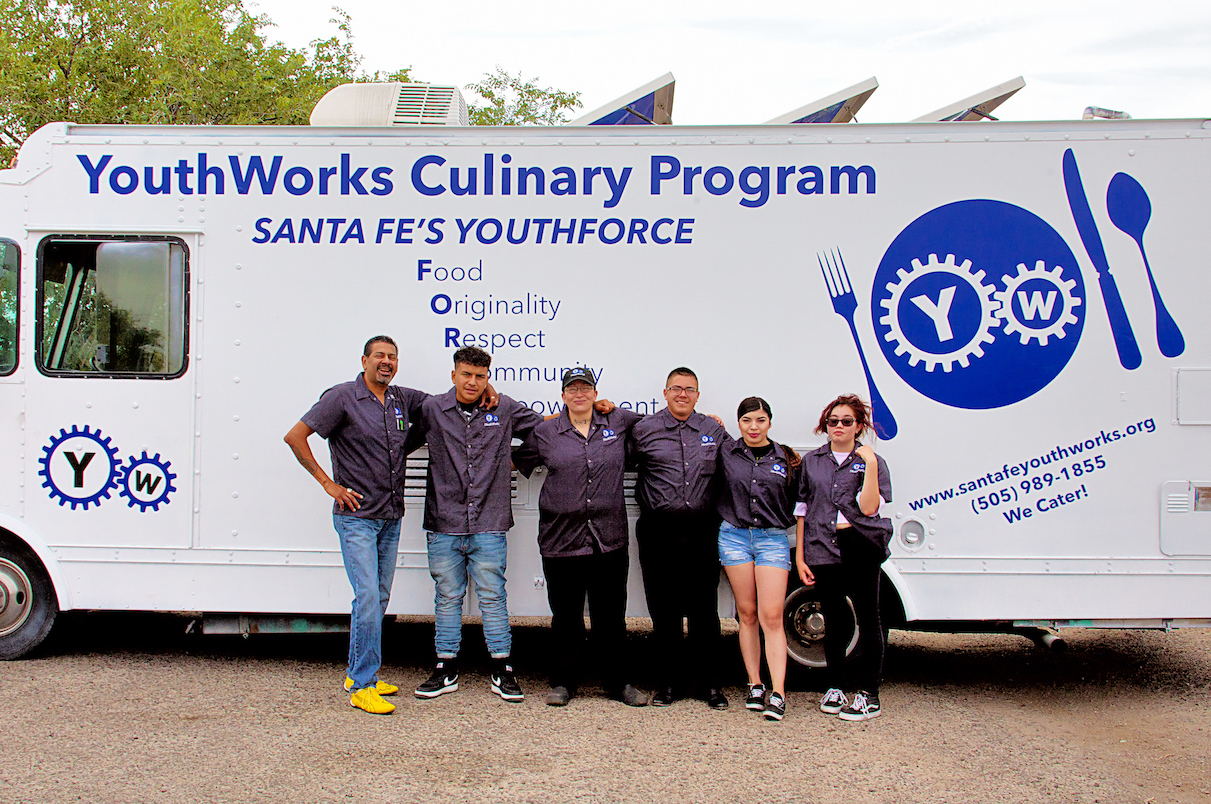 A former gang member, Carmen Rodriguez found his calling in restaurants. Now he's helping other at-risk youth find theirs.
In their latest edition, NationSwell features the story of Chef Carmen Rodriguez and YouthWorks Catering.
Click here to read how Chef Carmen and his wife Penny have joined with Melynn Schuyler at YouthWorks to serve up a future for at-risk youth.
NationSwell is a leading social impact media company dedicated to powering the solutions and innovations that will move our country forward.