Thanks to a collaborative team effort with MAKE Santa Fe, the Youthworks digital fabrication class is in full swing. Participants are developing trade skills as they learn to use tools in wood shop, metal shop, laser cutting, and 3D printing.
Ginger Richardson, MAKE Santa Fe's founder, identified the perfect teacher for the class—employee Randy Castillo.
Randy was previously a children's minister and had experience working with students from diverse backgrounds. Randy says he has a soft spot in his heart for students from tough backgrounds because he's been there himself and knows that, with a little help, anyone can succeed.
The students work with Randy four days a week for about four hours a day. They participate in "open projects," which means the students decide themselves what they want to do.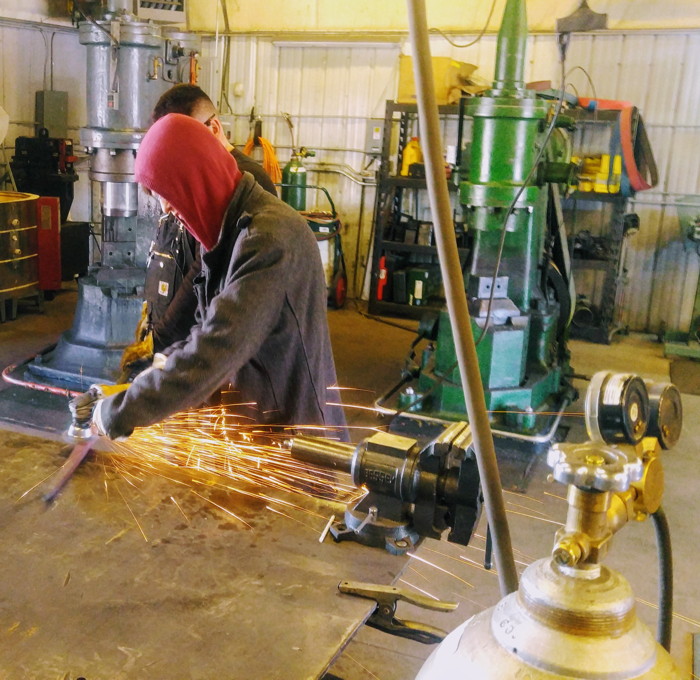 According to Randy, once they complete the class, the Youthworks students will have an edge in the field since they're both learning to work with different kinds of tools and learning the in's and out's of the trade.
Randy says if his students choose to continue down this career path, they will be some of the most well-rounded workers out there. Already some students have sold pieces they've made, sometimes in collaboration with one another.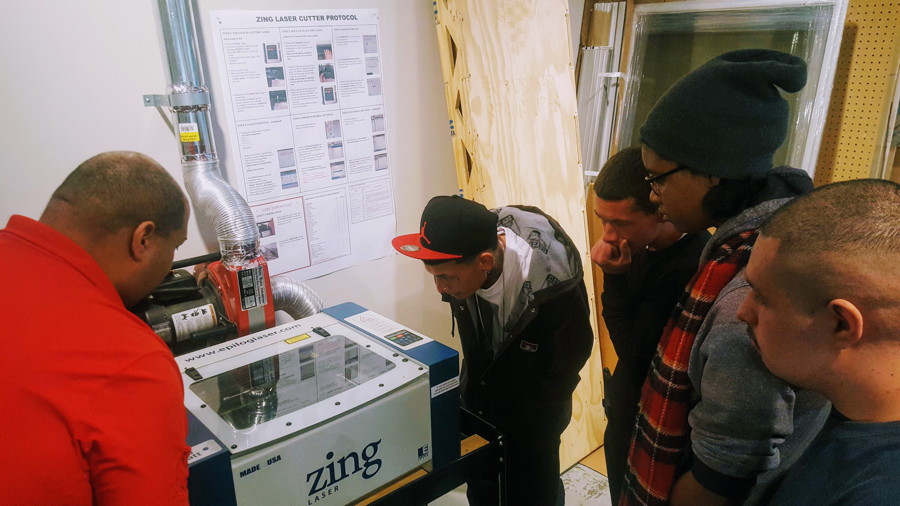 In an open project, the students must plan the project start to finish—proposing ideas, logistically planning the project, accounting for any hiccups along the way, and finishing the projects they start.
Randy lets the students know that, as a maker, failure happens, and it's normal. To emphasize that fact, the class keeps a "failure box" so they can track their mistakes and learn from them. As Randy notes, seeing how to turn failure into success is a lesson that applies to the students' lives outside of the workshop.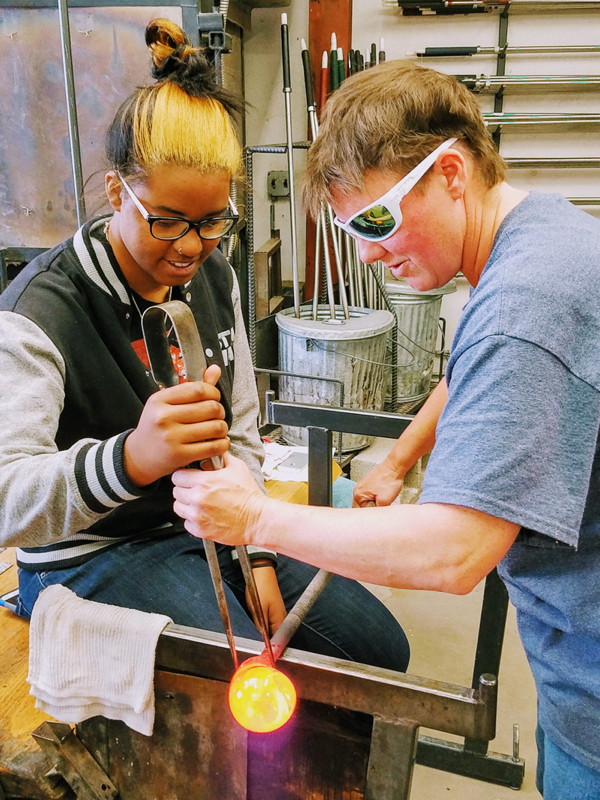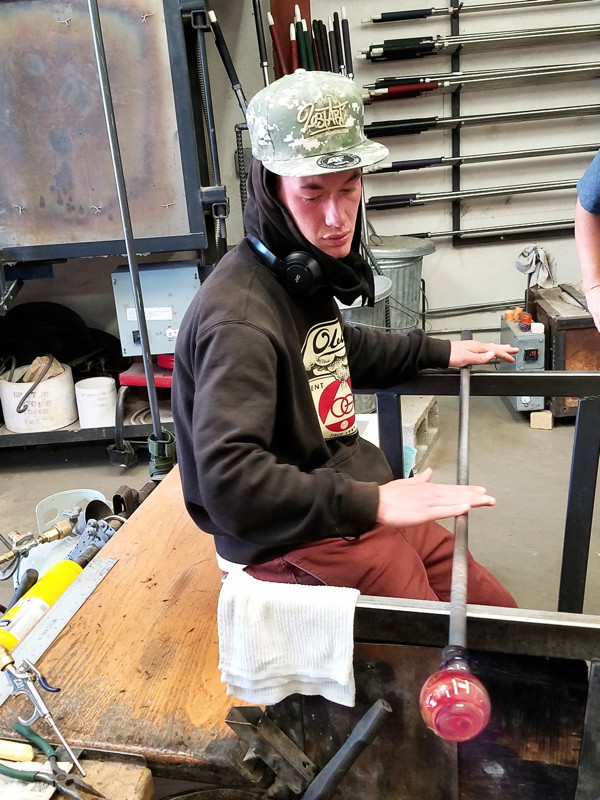 Randy says the community has been wonderfully responsive to his students. Members of the community have given lessons in the various trades and taken time out of their jobs to let the kids experience firsthand what goes on in their work environments. Students have taken field trips to Liquid Light Glass and visited the Chamber of Commerce Job Fair, giving them exposure to various aspects of the field.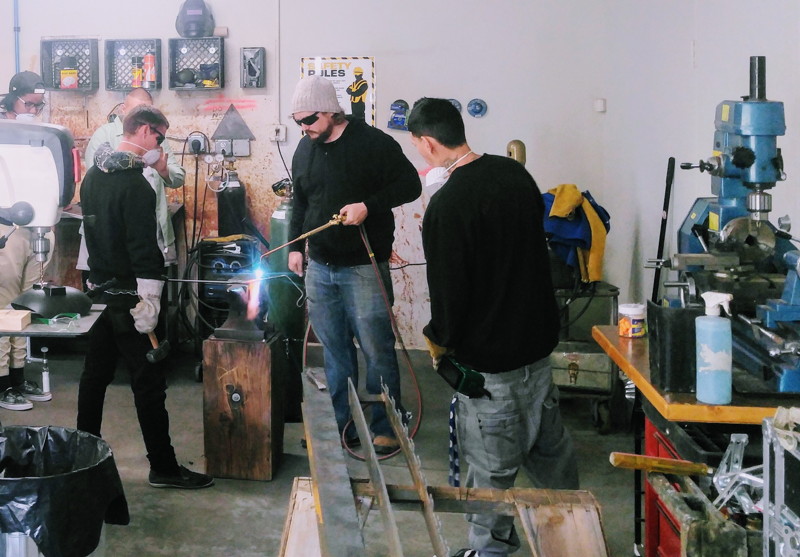 To learn more about MAKE Santa Fe, head to their website, where you can learn about membership prices, classes, and information about the business.
You can also head down to 2879 All Trades Road here in Santa Fe anytime Wednesday through Sunday from 12 noon to 8 pm and see for yourself what's going on.
Stay tuned for news about an art show featuring some of the work from this class. Details will be posted here on the ¡YouthWorks! website.