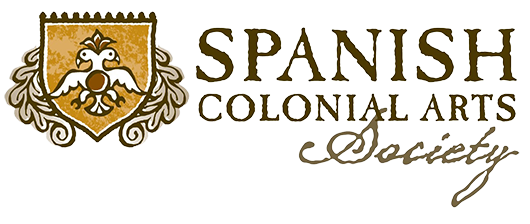 YouthWorks Catering prepared a tapas feast for those honoring this year's winner of the Masters Award at the Museum of Spanish Colonial Art.
Carlos José Otero was given the Masters Award for Lifetime Achievement for his contribution to Spanish New Mexican artistic traditions and culture.
The award is given each year to an artist who raises awareness of the art form, is included in private and museum collections, and has been tapped to receive awards at Spanish Market and other fairs and exhibitions.
Tapas Menu
Tortilla Espanola wtih Roasted Garlic Saffron Aioli (GF,VG)
Pulpo Gallego (Grilled Octopus) with Smoked Paprika Romesco on Toast
Gazpacho Shooter with Cucumber Relish (GF,VG)
Assorted Spanish Meats and Cheeses (GF)
(GF) Gluten Free  (VG) Vegetarian  (V) Vegan