The YouthWorks Youth Conservation Corps is partnering with the City of Santa Fe and the Wildfire Network this summer to deliver public beautification and restoration projects. Classes started with an outdoor session on April 24 led by Wildfire Network Trainer Krys Nystrom.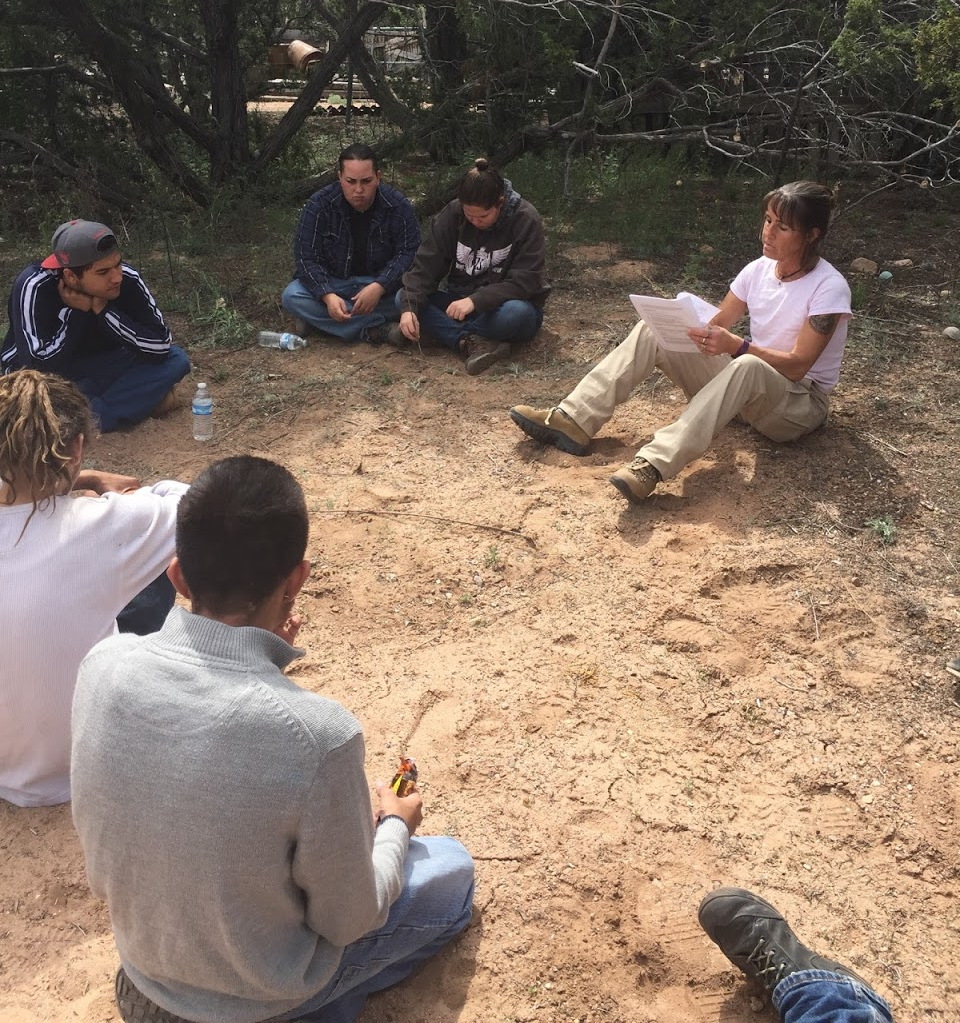 The crews are already at work at the Santa Fe Institute Tesuque campus, where they hiked the trails to identify trees that need to be thinned. The thinning will control erosion in the area to reduce the risk of wildfire.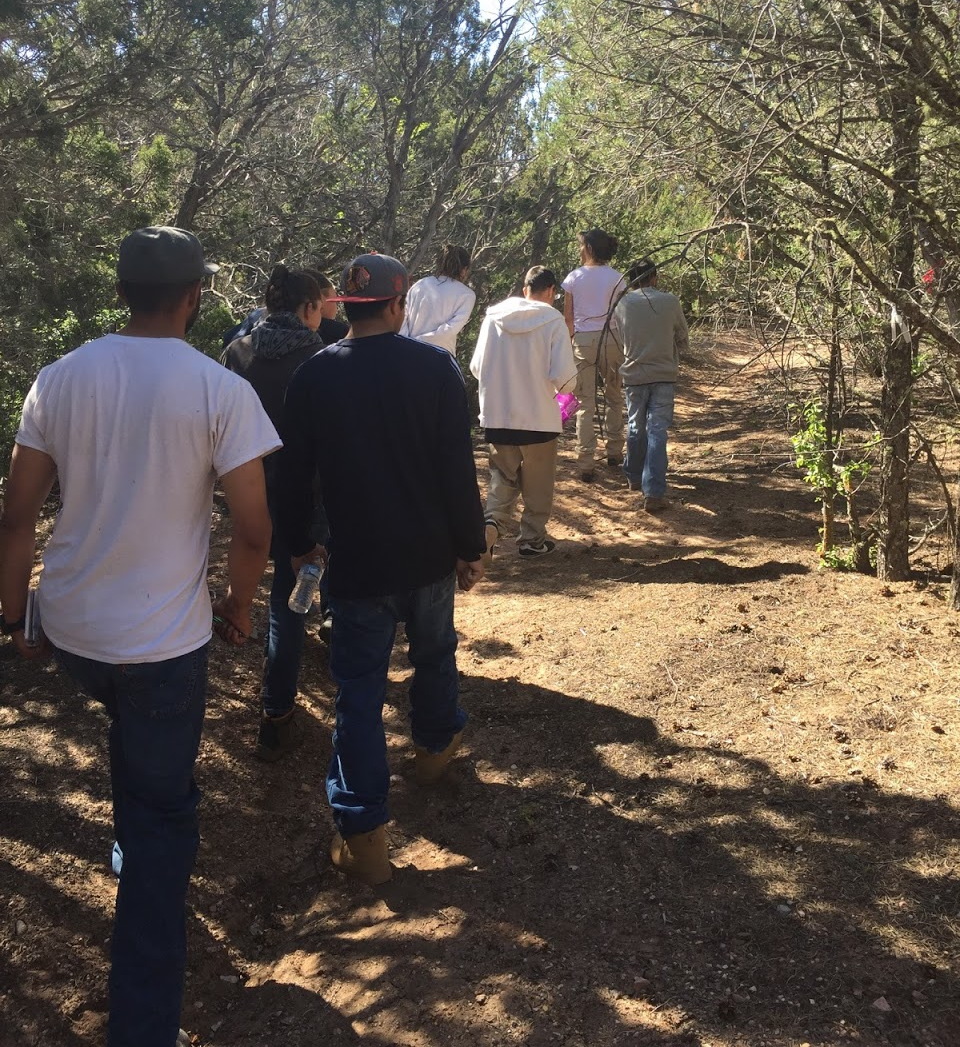 This training allows the young people to work toward Basic Firefighter certification, a step on the path to a high-paying career.
As part of the project, the young people will also be engaged in GED coursework at YouthWorks where they will also have access to free counseling and case management services.