As part of the Verde Community Project, an effort with initial funding by the City of Santa Fe, young people from YouthWorks are learning how to weatherize homes.
Training was held last week, December 6-8, at Santa Fe Community College and included a tour of the EnergySmart Academy Lab and Manufactured Home.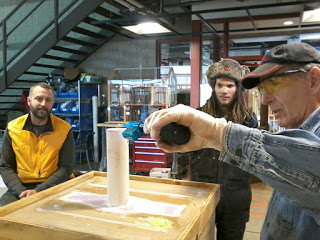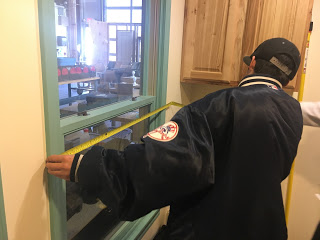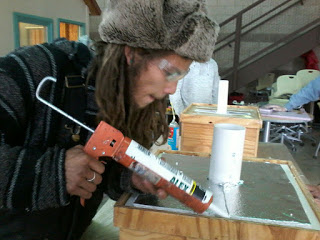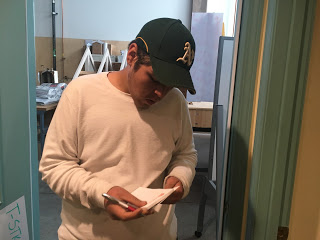 Students got an introduction to the tools and materials used in weatherization and instruction in on-the-job safety. During the course of their training, they got demonstrations and gained experience in hands-on installation in these areas:
Measuring electricity consumption

Carbon Monoxide and smoke alarms

Sealing air leaks with caulk and spray foam, weather-stripping

Water heaters – general operation and insulating electric and gas units

Calculating water flow

Installing low-flow show heads

Insulating water pipes

Installing window insulator kits
Following completion of the training, these young people will be working in teams under the supervision of crew leaders from Proscape, a local landscaping and maintenance business that has volunteered its supervisory services as a way of contributing to the community.
The crews will focus on weatherizing forty homes of local residents who cannot afford to take these energy-saving steps on their own.