YouthWorks encourages the participation of volunteers who support our mission of helping "disconnected" youth become engaged and valued members of their communities.
If you have time to donate and skills you'd be willing to share, you could help make a difference in the lives of the young people in our community.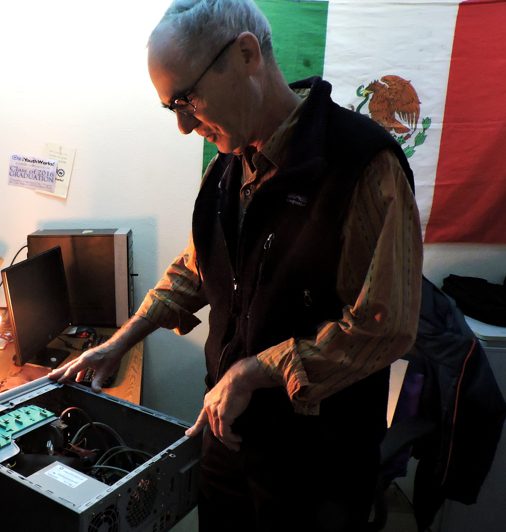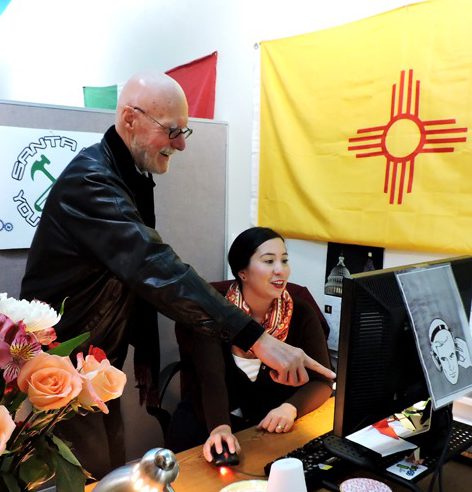 Become a Tutor or Mentor
Our volunteers are involved in tutoring in our GED classes, working under the direction of our teaching staff.
They also assist in our job training programs in various fields—construction, the culinary arts, and personal care assistance.
And if you're in a position to serve as a mentor or a job coach, you can help a young person learn new skills and the in's and out's of how to become a valued employee.
Other Ways to Volunteer
In addition, YouthWorks can always use volunteers for tasks such as maintaining our vehicles, repairing our computers, transporting our young people to the job site, or helping out in our office—answering phones or entering data.
And if you have special experience in finance, fund-raising, or marketing, your help could be invaluable to us.
If you are interested in volunteering at YouthWorks, please give Tom DuBois a call at 505-989-1855.