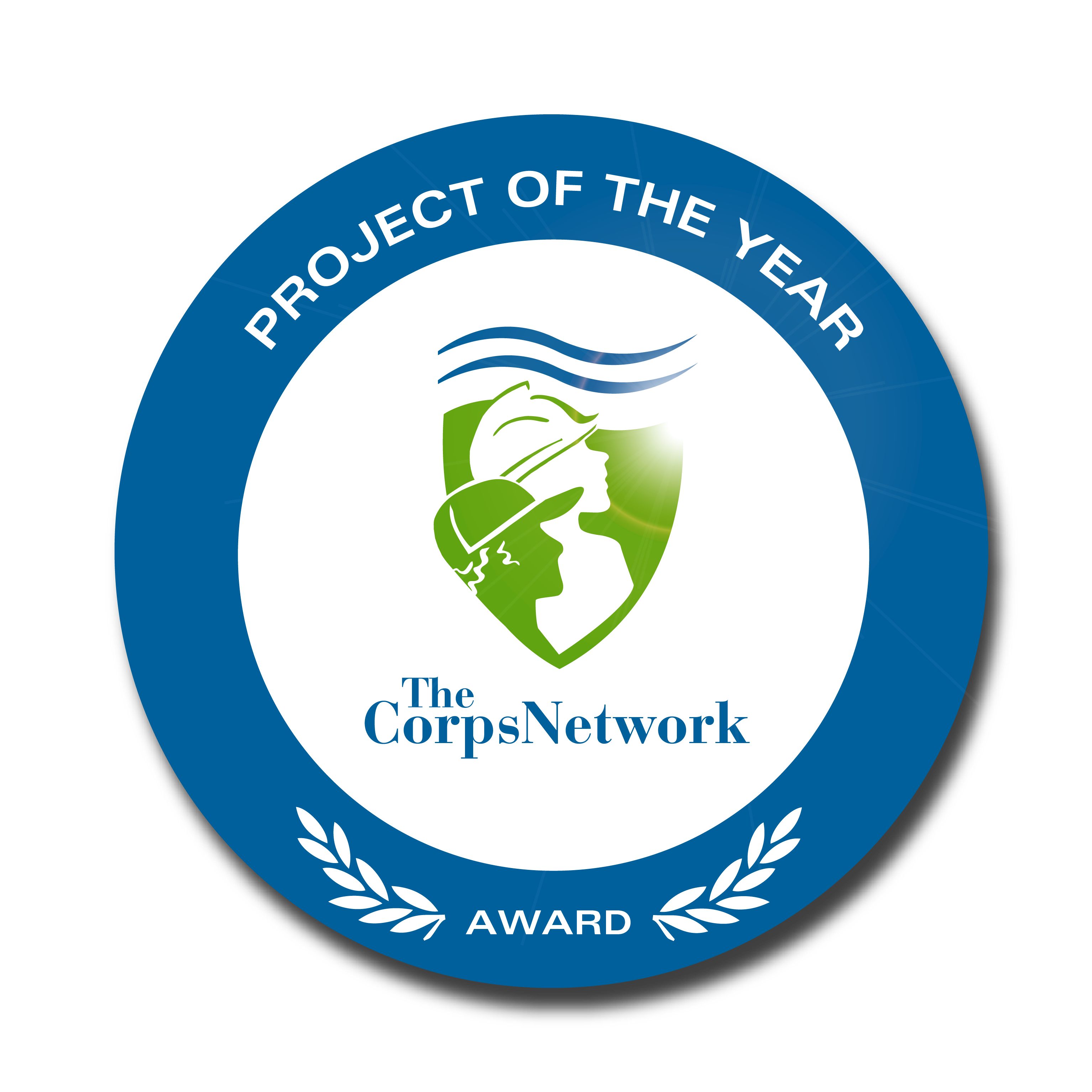 The YouthWorks Verde Project was recognized nationally by the Corps Network, an organization that advances programs to transform young people's lives and communities through career development, conservation, and civic engagement.
This prestigious award is given annually to select organizations for projects that have undertaken especially influential or innovative endeavors.
Projects of the Year are noteworthy for their ability to provide both a positive experience for Corpsmembers and meaningful improvements to the community.
Read about the Corps Network award here. Watch a three-minute video and read all about the Verde Community Project here.