YouthWorks, in collaboration with the Food Depot, launched the Verde Community Project's after-school meal program on Monday, October 16.
This program, which is partially funded by the City of Santa Fe's Verde Fund, will provide fresh, nutritious meals to elementary school children at risk of not having enough to eat.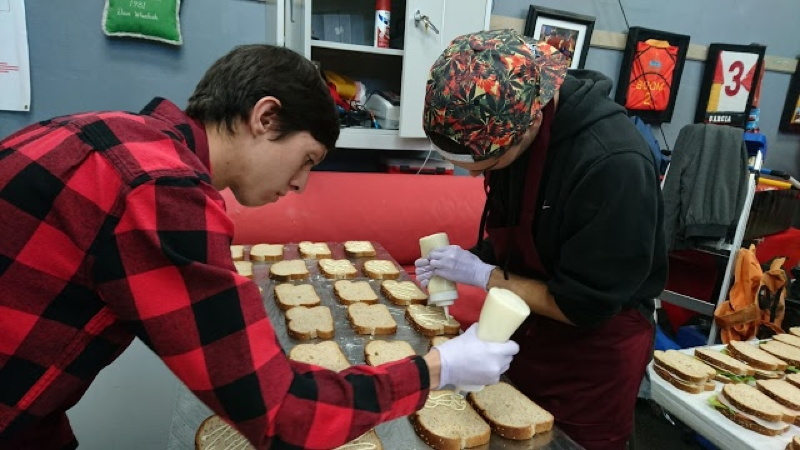 Young people enrolled in the YouthWorks culinary job-training program prepare the meals, which are then delivered each day to local elementary schools and Boys and Girls Clubs.