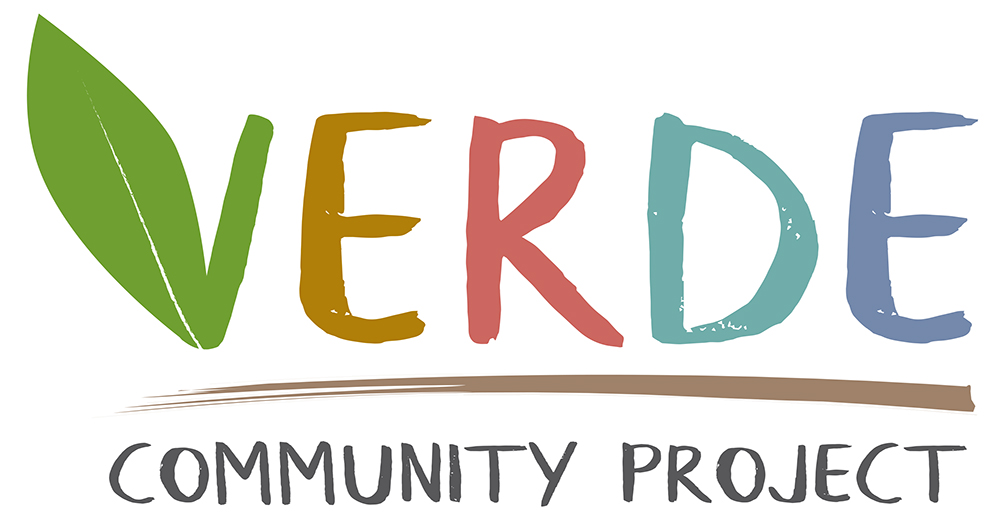 The Verde Community Project is helping "at-risk" young people develop job skills and participate in meaningful work that improves life for others in the Santa Fe community.
Read their stories below to see how they're training for jobs in the culinary field, greenhouse operations, wildland fire fighting, and more.
No Results Found
The page you requested could not be found. Try refining your search, or use the navigation above to locate the post.