YouthWorks Executive Director Melynn Schuyler cites efforts by the Santa Fe Housing Action Coalition in a My View opinion piece in the August 4 Santa Fe New Mexican.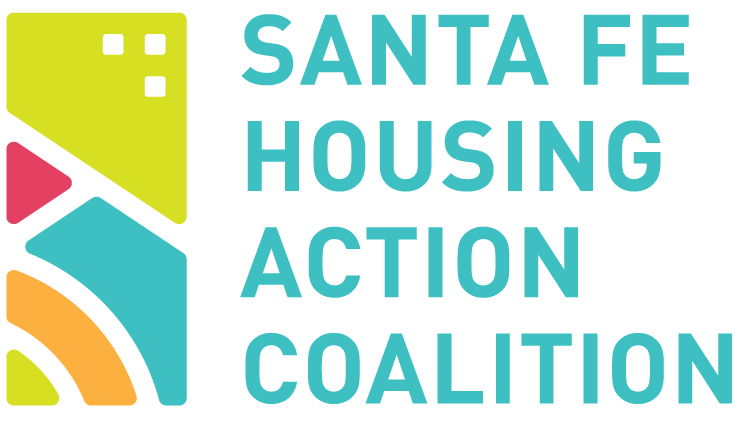 As part of the coalition, YouthWorks has joined with a wide variety of stakeholders to strategize solutions, advocacy, and action to address Santa Fe's housing crisis.
Click here to read about the efforts underway and how you can help.