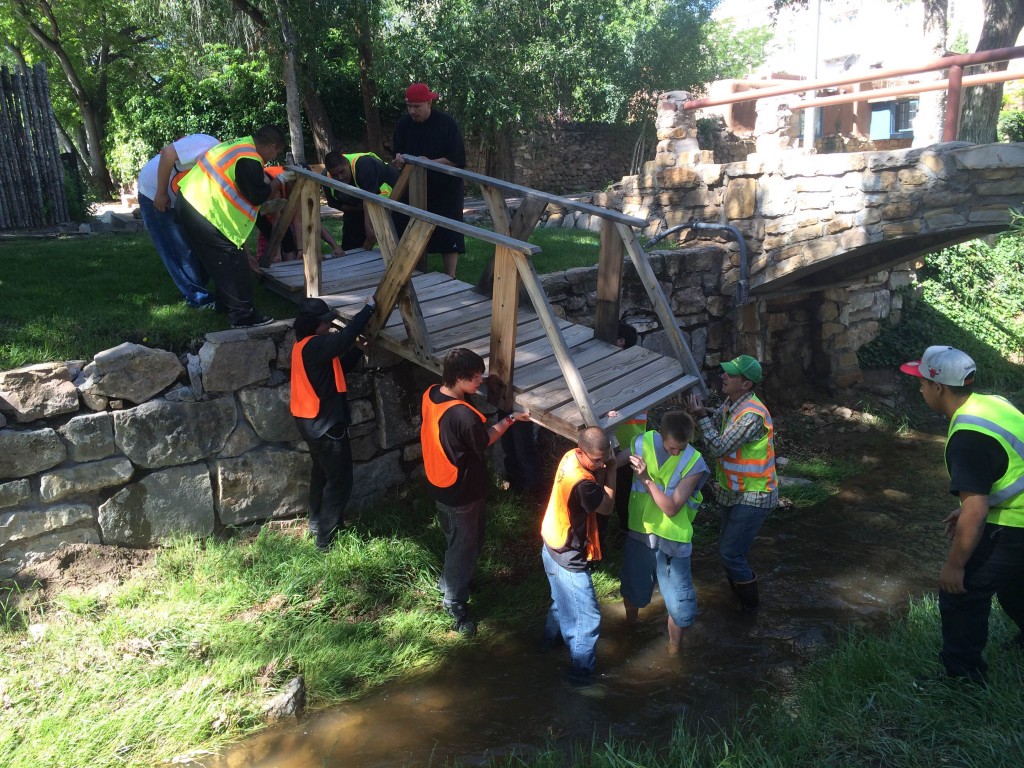 Santa Fe YouthWorks is currently accepting applications for eight positions with the Youth Conservation Corps and YouthWorks River Restoration Crew.
Participants in this program learn new skills, help protect the environment, and earn a paycheck too!
Interested candidates should call 505-989-1855 or stop by Santa Fe YouthWorks at1504 Cerrillos Road to fill out an application.