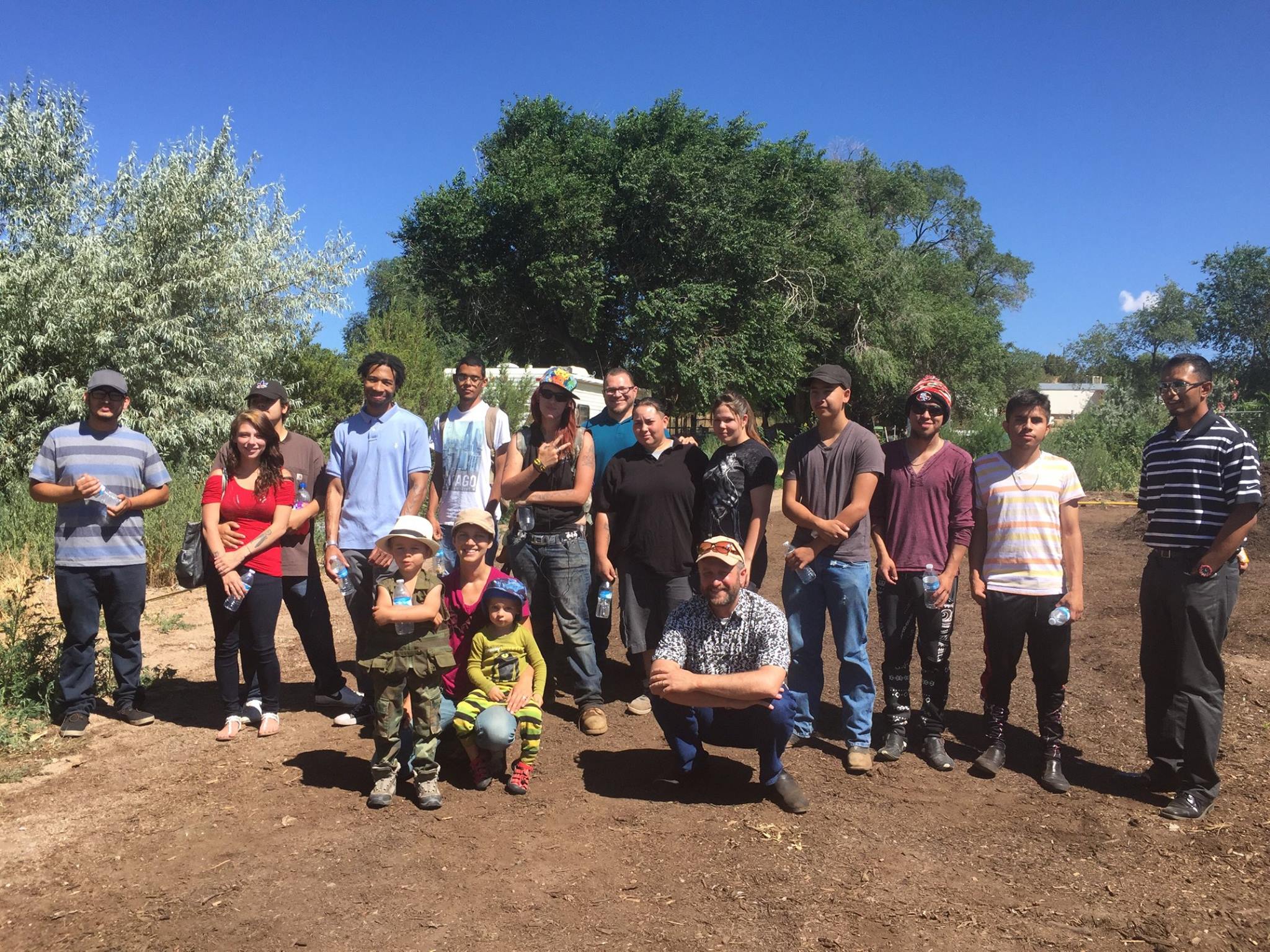 YouthWorks is gearing up recruitment for five to six part-time job opportunities with Verde Community Project partner Reunity Resources.
Reunity Resources is recruiting young people to learn on the job about the different aspects of greenhouse management, composting, and sustainable farming practices. The ideal candidate will be between the ages of 18-25.
For more information about these opportunities, please contact Devin Baldwin at (505) 989-1855 or stop by YouthWorks, located at 1504/1506 Cerrillos Road.
The Verde Project is a City of Santa Fe initiative launched by Mayor Javier Gonzales to bring positive change to our community. The Project's goal is to connect local young people to the economy while helping vulnerable families address hunger, save money, build resiliency, and prepare Santa Fe for the impact of climate change.