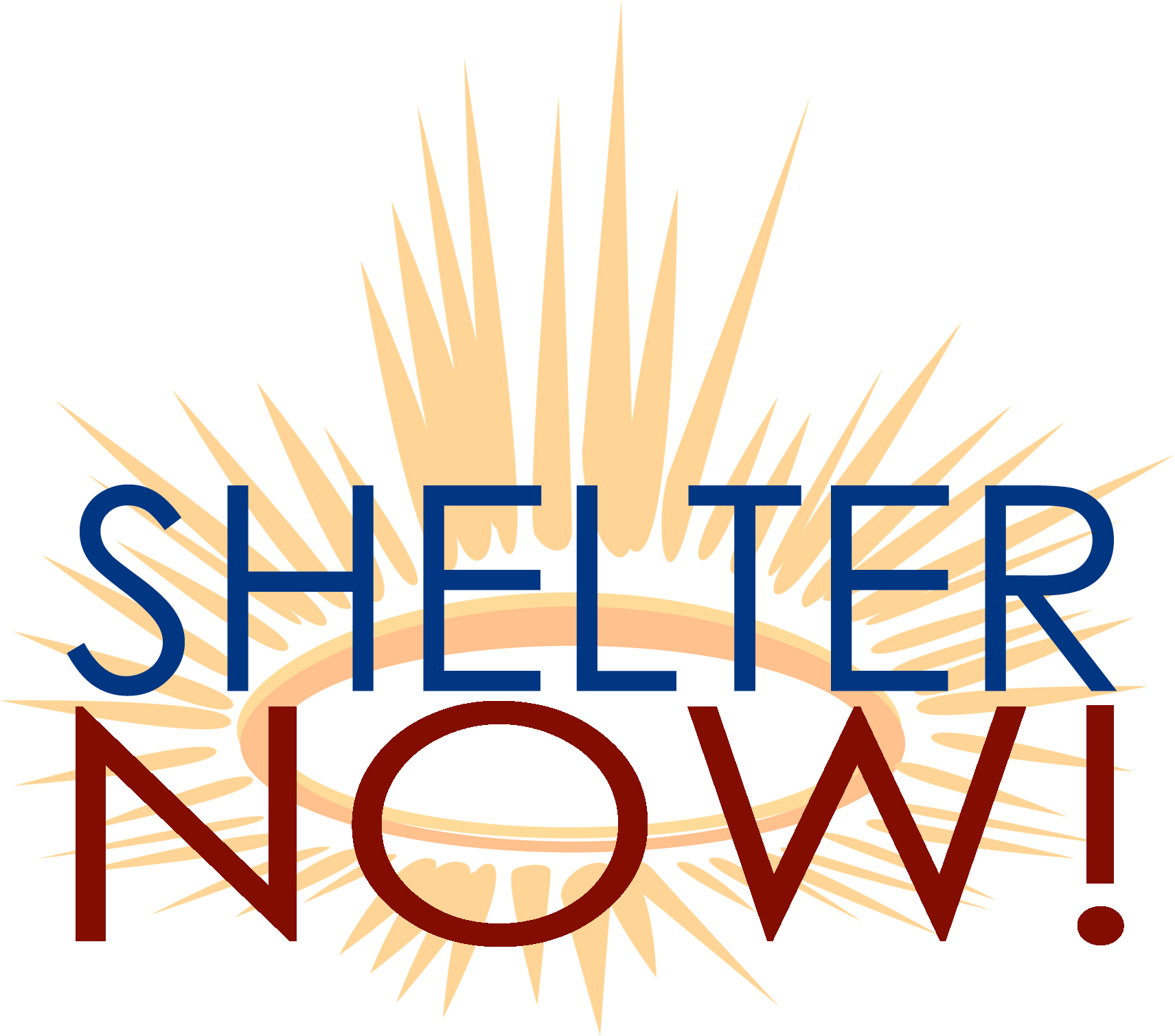 This weekend's New Mexican featured the success of Shelter Now, a project launched in late December to host homeless young adults in Santa Fe during the cold winter months.
YouthWorks and its partners—the Adelante program at Santa Fe Public Schools, the Youth Shelters' Street Outreach and Transitional Living Program, and the Santa Fe Community Foundation's Birth to Career Collaborative—initiated Shelter Now with a $50,000 grant from the Kind World Foundation, along with matching funds from the Santa Fe community.
Read all about the success of this project in this weekend's edition of the Santa Fe New Mexican.