Melynn Schuyler, the executive director of YouthWorks, has been selected to share her expertise on a panel of local nonprofit leaders to address the findings of a 2016 survey of 300 nonprofits from across the state.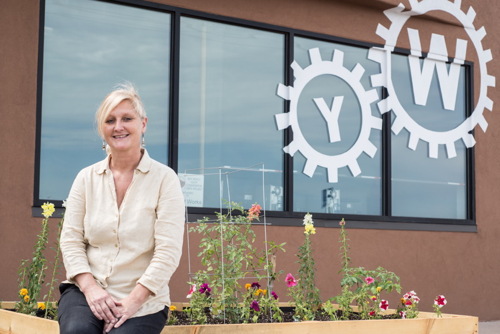 The panel will discuss how the survey findings reflect the struggles and successes of their organizations and how they develop and sustain partnerships to achieve positive outcomes for children, families, and communities across New Mexico.
The session is free of charge and will be held at the Santa Fe Community Foundation on Wednesday, May 3, 2017, from 3 – 4:30 pm.
For more details or to register for this session, visit the Santa Fe Community Foundation website.