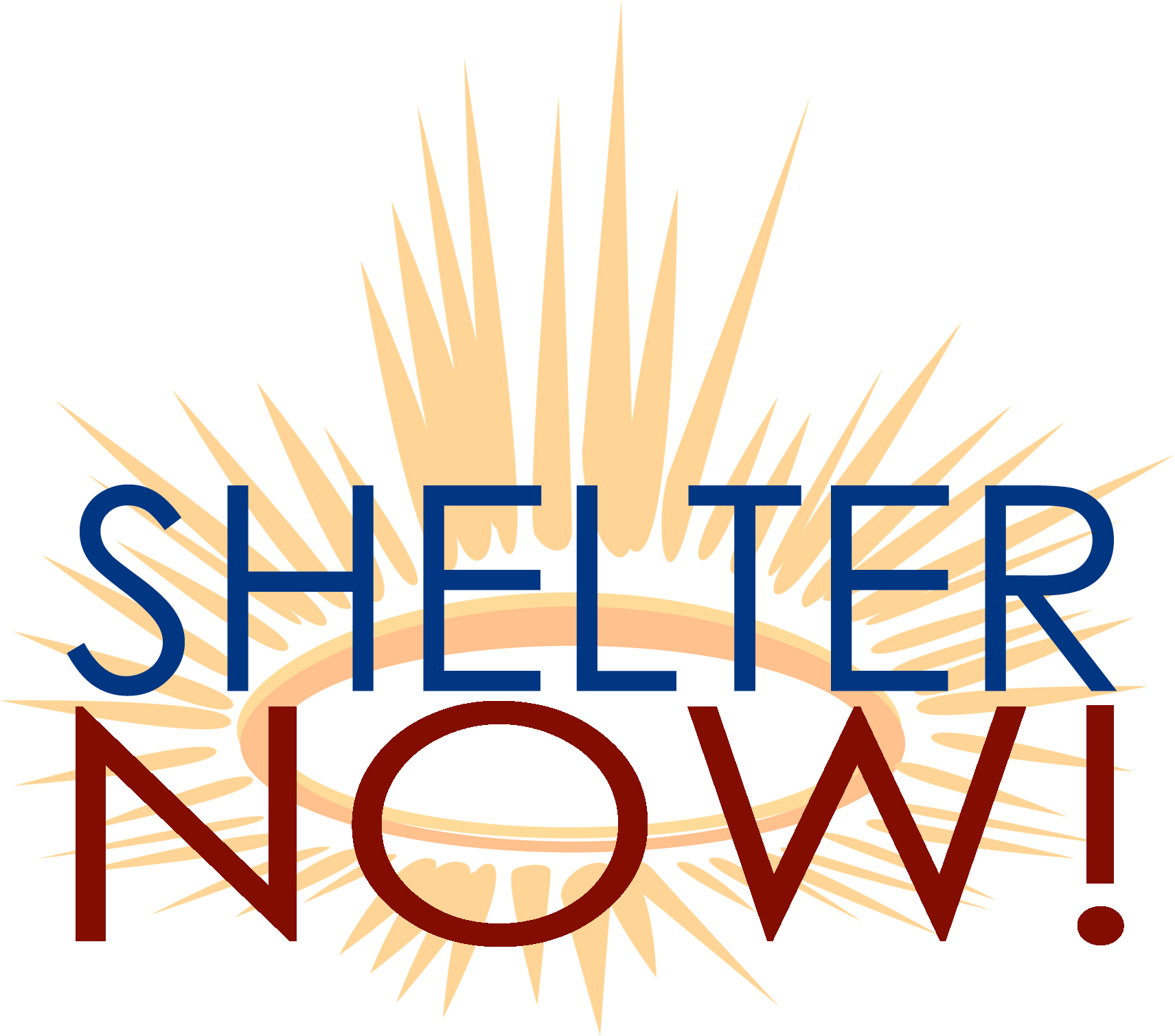 Thanks to the generosity of our donors, YouthWorks raised $20,000 in matching funds to secure a $50,000 Kind World Foundation grant to provide shelter for homeless young people in Santa Fe.
Faith Groups Volunteered Facilities
Four faith groups in our community—Temple Beth Shalom, Unitarian Universalist Association, Zia United Methodist Church, and Christ Lutheran Church—have stepped up to volunteer their facilities on a rotating basis to provide shelter each night for young people, ages 18 to 24, who have no other place to go.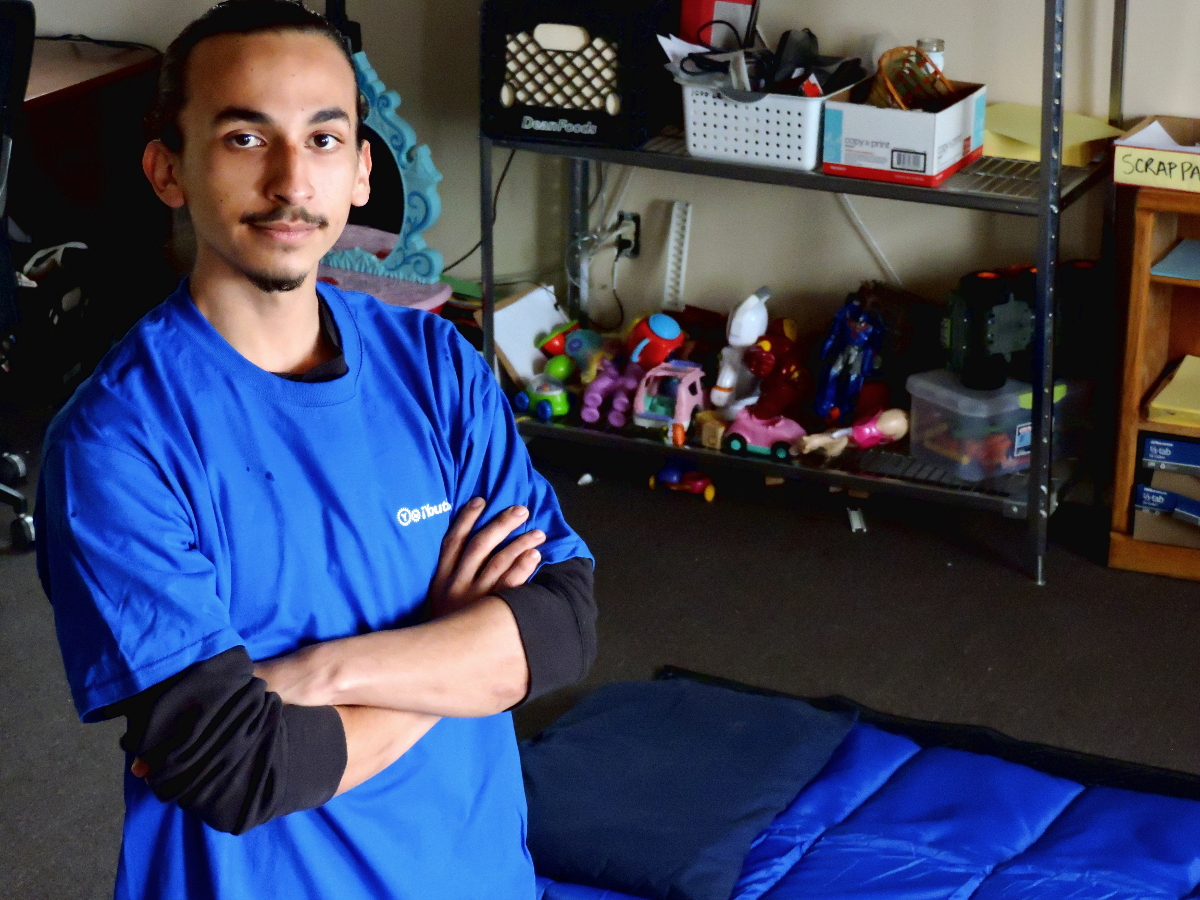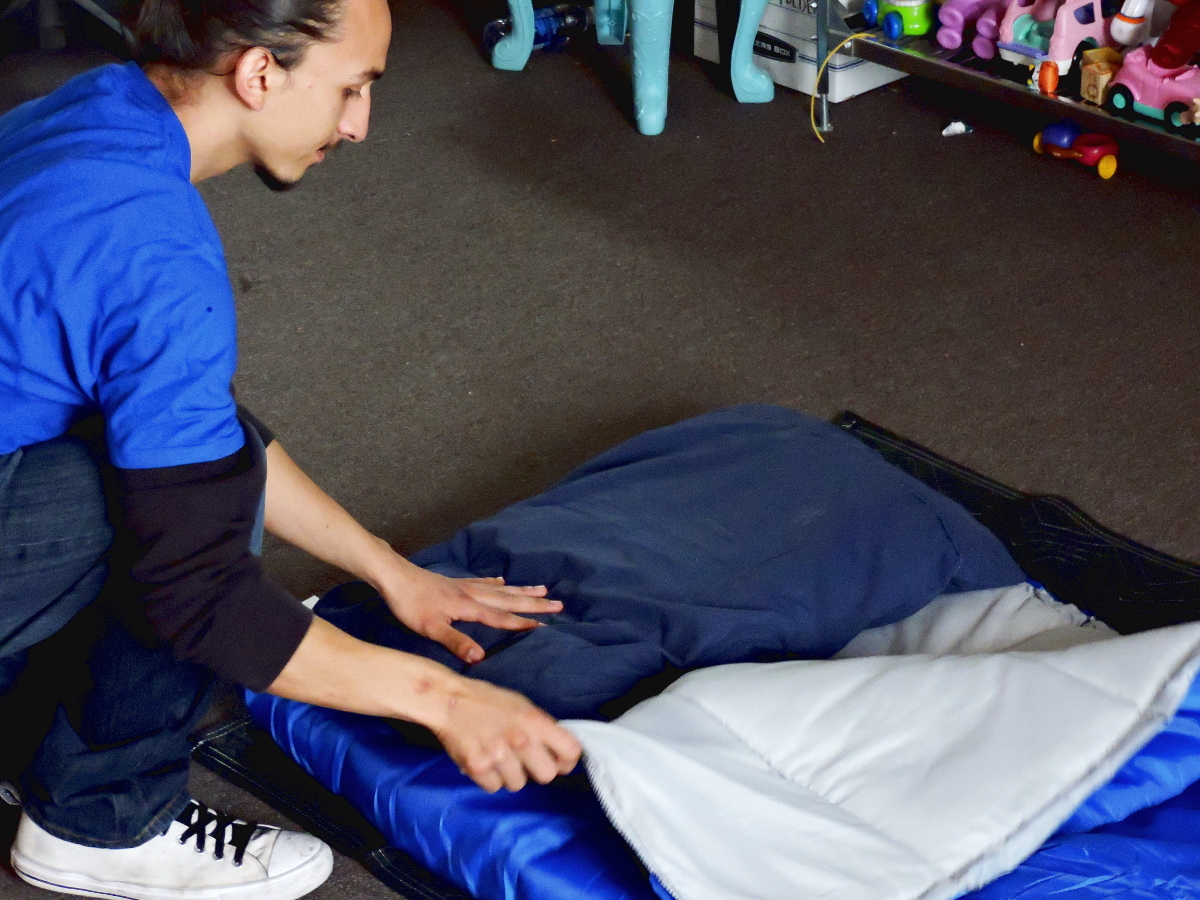 The initial funding from the Kind World Foundation will provide staffing for the shelter as well as supplies, including sleeping bags and pads. Congregations at each facility have volunteered to provide the young people with breakfast each day.
Access to Critical Services
Each morning, transportation will be provided from the shelter location to YouthWorks and the other nonprofit sites involved with ShelterNow! where the youth will be assigned to case managers, have access to services such medical and dental care, and be able to take advantage of the education and job training they need to bring stability to their lives.