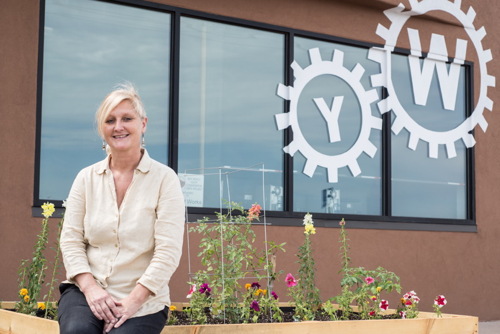 Melynn Schuyler will be a guest speaker at Journey Santa Fe on January 21 to discuss successful approaches to re-connect "at-risk" young people to their communities.
The session will be held at 11 am at Collected Works at 202 Galisteo Street and is free and open to the public.
Come early and take advantage of the Collected Works Coffehouse or browse the bookstore, then settle in for a lively discussion about successful approaches to conquer the perils that face too many young people in our community today.
Journey Santa Fe is a weekly, philanthropic gathering of progressive minded individuals who explore local and regional issues that influence our daily lives and those of future generations in New Mexico.
The weekly conversations are designed to help ignite change for the common good and provide solutions and community for all.