Now that the monsoon rains make it safe to carry out wildfire mitigation work, the YouthWorks crew is heading once again to the woods.
Training launches in September that will lead to national certification in S130/190 Basic Wildland Firefighting Red Card Training.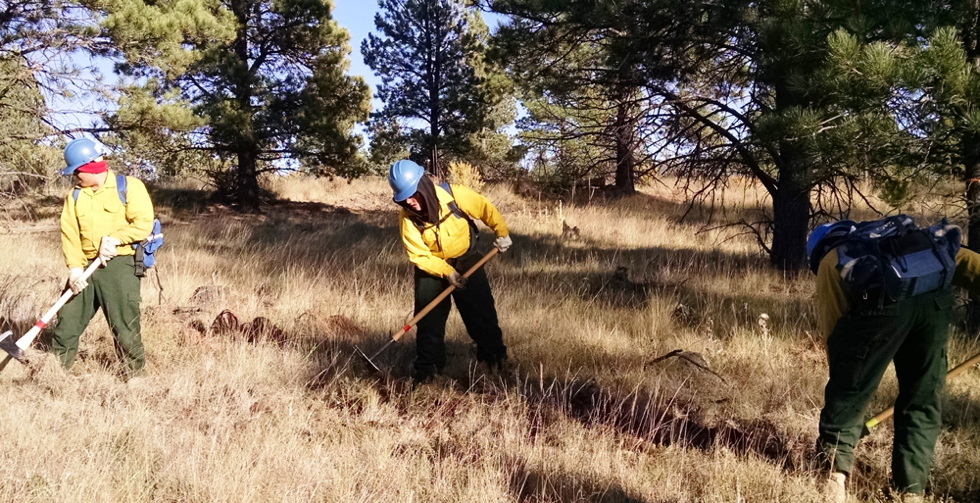 The Verde Project was one of eight community partners selected to participate in work funded by a $350,000 grant from the Collaborative Forest Restoration Program, which is administered by the USDA Forest Service.
The funding will support programming at YouthWorks for forest wildfire mitigation, youth education, and on-the-job training.
Other grant partners include:
Chris's Tree Service
Forest Stewards Guild
Institute for Applied Ecology
Lockwood Forestry & Excavation
Morris Surveying/Engineering
New Mexico Recycling Coalition
Wildfire Network