Help End Hunger
Friday, April 13
6:00 – 8:00 PM
Tipton Center
St. Michael's High School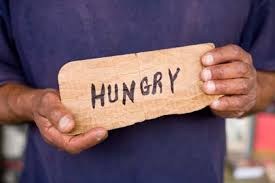 This year's annual "Empty Bowl" Dinner at St. Michael's High School on April 13 will benefit programs for young people at YouthWorks.
Please join us for a simple meal of bread and soup, served from a bowl made by hand by a St. Michael's High School art student. At the end of the evening, take the empty bowl home with you, as a reminder of those that are less fortunate, those who often have an empty bowl.
To purchase tickets to this event, visit the St. Michael's website.