We deliver onsite, no-cost counseling services to two populations of young people

Young adults participating in our GED, job-training, and appenticeship programs.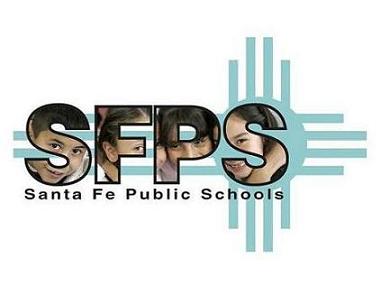 We also serve students referred by SFDS    Department of Student Wellness.
Filling a Critical Need
Most young people have few options for counseling elsewhere due to lack of health insurance, Medicare, or Medicaid. 
Providing Guidance and Support
With both populations—in school or out—our team of licensed professional counselors assist with life, social, and job-related issues and provide guidance and support for greater personal awareness and achievement.