A visit to YouthWorks last summer gave artist Shelley Horton-Trippe the impetus for a new series of paintings.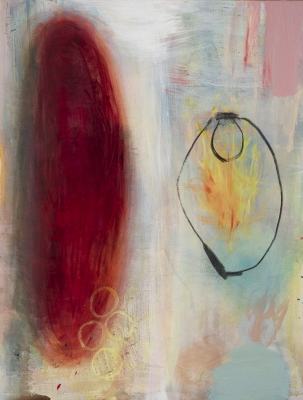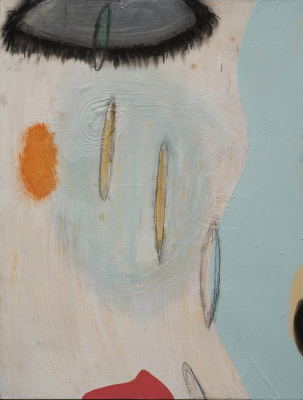 As she described to Pasatiempo, here's what happened when she arrived at YouthWorks:
Out in the parking lot, there was this great woman leaning against this gorgeous lowrider, and it blew me away. She was so elegant, beautiful, and confident.
My good friend Melynn Schuyler, the director of YouthWorks, introduced me to her, and she was Justice Lovato, the president of the Enchanted Expressions lowrider club in Española.
Can you imagine a woman having that position?
The show High Brow Low Ride is featured at Phil Space, 1410 Second Street, from now through through April 27, 2018.
A portion of all sales will benefit programs at YouthWorks.