After beginning his YouthWorks apprenticeship as a chimney sweep earlier this month, Eddie Orozco got a rave review from his new boss.
Marc Black, master chimney sweep at Arthur Black Chimney & Dryer Exhaust, was so impressed with Eddie's great work that he stopped by YouthWorks to express his thanks for having Eddie on the job.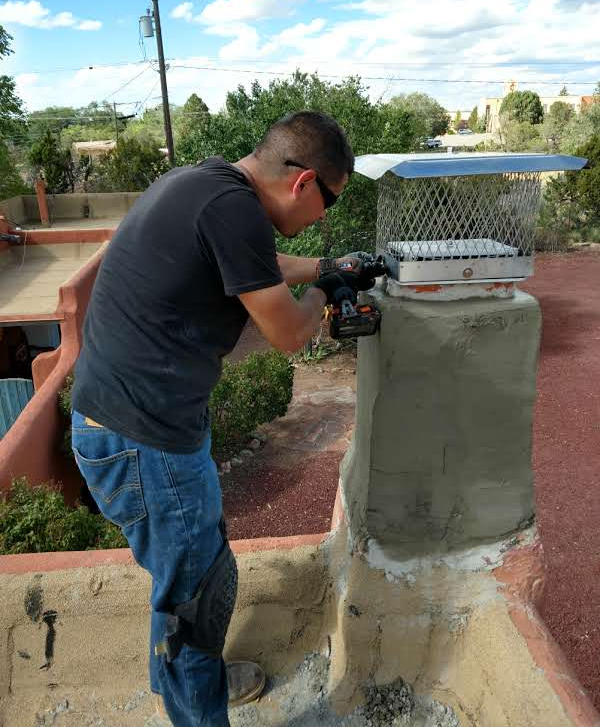 Eddie is exactly the type of worker and individual I needed to help get our business going. He has the unteachable qualities of desire, diligence, and resilient attitude. On top of that he is highly intelligent, scrupulously polite, and friendly with customers.
In seven years of sweeping chimneys for other companies, I have never had a helper of this caliber.
If Eddie is the standard for YouthWorks, I will gladly tell anyone looking for workers that they should make the call.