Four apprentices from YouthWorks are working with Littleglobe–a local nonprofit committed to interdisciplinary, collaborative art projects–to document stories from the neighborhood surrounding the developing Siler Yard: Arts + Creativity Center.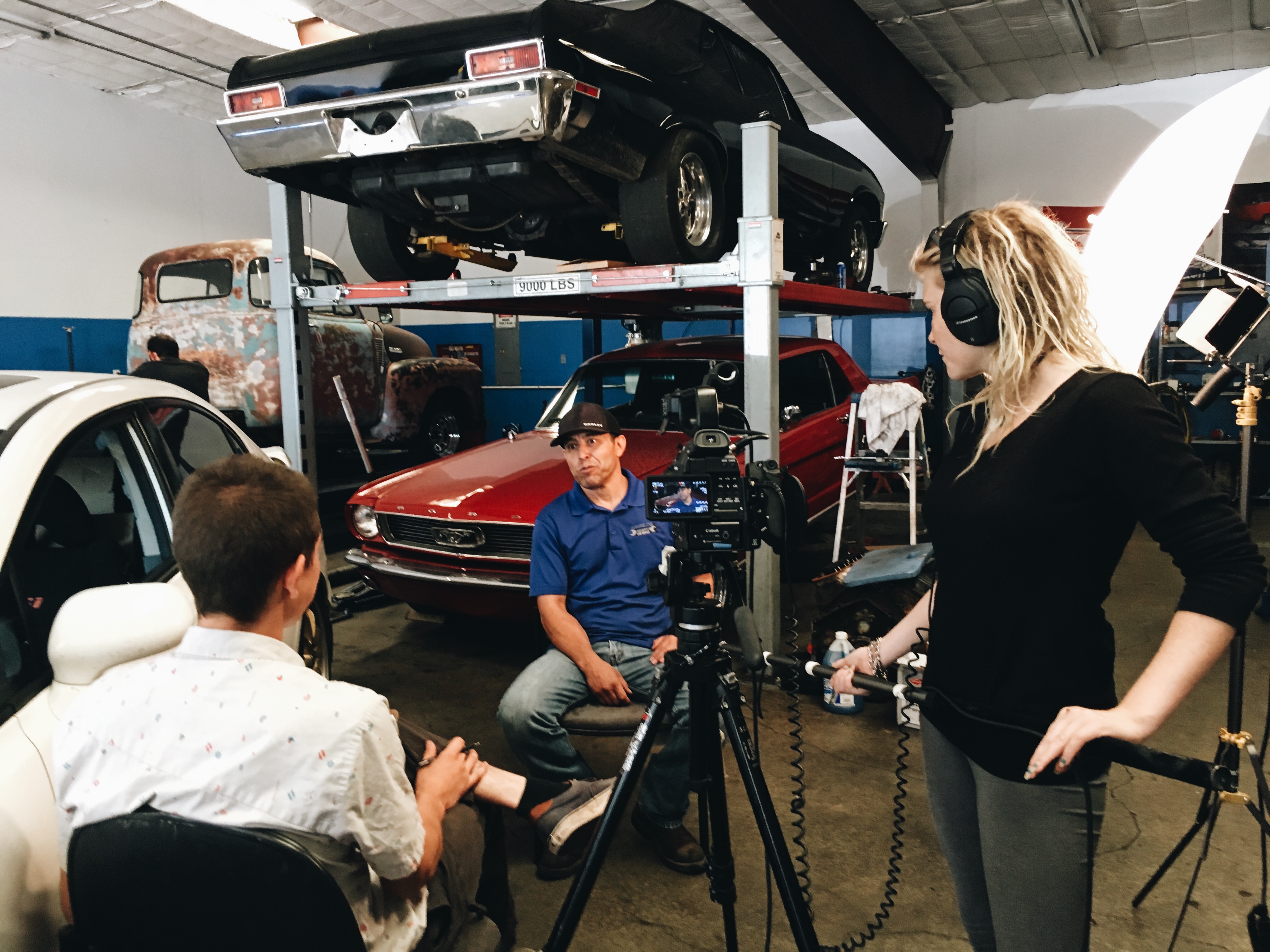 The apprentices are interviewing community members to tell their stories about how the project will affect them and to ensure that their voices and perspectives are being heard.
By participating in this project, the young people are learning interviewing, storytelling, and media production. As the project progresses, they will be incorporating their own stories and perspectives in the media making process.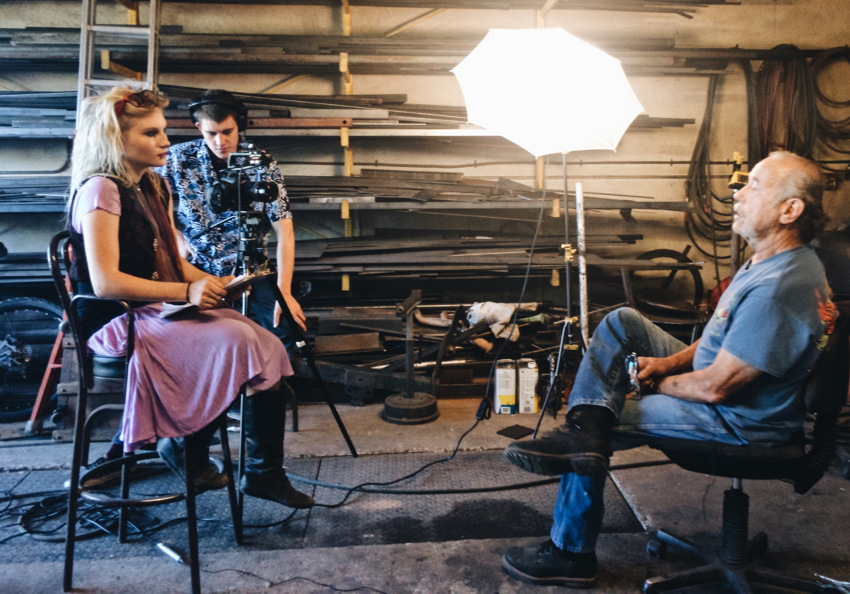 These stories of the impact of the Siler Yard project will be shared at a community listening event and on radio broadcasts. Watch for details to come about when and where.